Atavism Game Engine Brings MMO Development Tools to All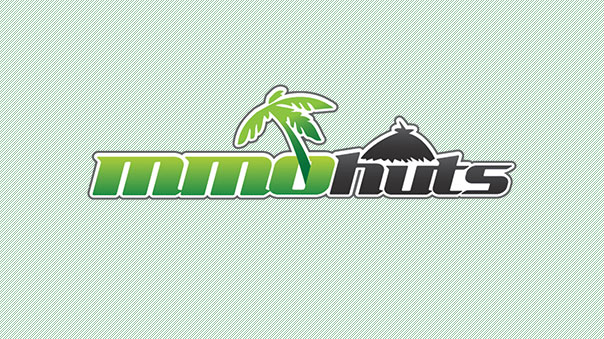 Neojac ™ Entertainment, a Calgary-based game development company, today launched their Atavism™ game engine on Steam. Atavism opens up the development of 3D virtual online worlds and Massively Multiplayer Online Role Playing Games (MMORPGs) to everyone regardless of programming knowledge or artistic ability. Integrated with the Unity engine as the client, developers now have direct access to one of the highest anticipated MMORPG engines on the market.
"Atavism allows game designers to focus on making their game and to not worry about programming," said Neojac CEO Jacques Rossouw. "In fact many of our clients have been able to have a prototype within a matter of weeks. You don't need to have a million dollar budget any more to develop an MMO game. Our team, along with Unity, has already done most of the heavy lifting with pre-designed plugins for every system. All you need to do is setup what stats you want to use with them."
The Atavism engine received it's greenlight from Steam late last year. It is available for $70 and can be accessed via Steam at http://store.steampowered.com/app/335930/. You can get a discount of 15% in the first two weeks on Steam.
Many games are already in development using the engine, including Neojac's own Neo's Land™, a high fantasy MMORPG that allows players to literally build the game world by creating their own dungeons, houses and other structures via the game's unique building editor and through round table discussions with the development team.
Early access to the game is available at www.neojac.com.
Next Article
En Masse Entertainment has announced today that from March 6th through March 14th, players can vote on the next Wolf Dog in Closers.
by Ragachak
Humanity embraces its next evolutionary phase while an existential war is waged on an unprecedented scale across the galaxy: at this year'...
by Mikedot