Phantom of the Kill Announces Male Killer Princes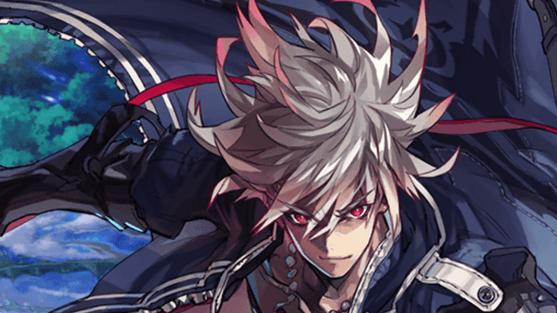 Today, gumi Inc. and developer Fuji&gumi Games are excited to introduce to the world Zero and a squad of brand new "Killer Princes" in the strategy RPG Phantom of the Kill. Male manifestations of the "Killer Princesses" that already battle demons in the phantom universe, these heroes are one part of a massive wave of brand new features to come to the international release of hotly anticipated strategy RPG, Phantom of the Kill. It will launch later this year.
Teased at this year's Tokyo Game Show, these new experiences turn the world of Phantom of the Kill on its head, focusing on the darker apocalyptic regions seen in later portions of the game currently playable in Japan. With new heroes come new missions, new stories, and new optimizations, including Facebook integration to easily save file transfers, and a World Selection feature that allows players to play exactly what they want.
"When we developed Phantom of the Kill, we created it with tightly focused gameplay, beautiful art, and an epic sweeping story in mind," said Jun Imaizumi, Executive Producer of Phantom of the Kill. "We know players in the West have already been finding ways to experience the game, so when we confirmed it for a Western launch, we wanted to add an extra layer of gameplay, story, and art."
Phantom of the Kill is playable from Oct. 8-11 at New York Comic Con in gumi's booth #354 at the Javits Center. NYCC attendees will have the chance to engage directly with developers of Phantom of the Kill and offer their feedback directly to the team by visiting gumi's booth.
Next Article
Created by husband and wife team Sandra Powers and Eric Heimburg, Project: Gorgon could very well end up being a sleeper hit.
by NWOrpheus
Improving on the available mecha options from the original game, Cosmic League makes the jump from four class types to six.
by Mikedot