ASTA Initial Beta Test Scheduled for November 2015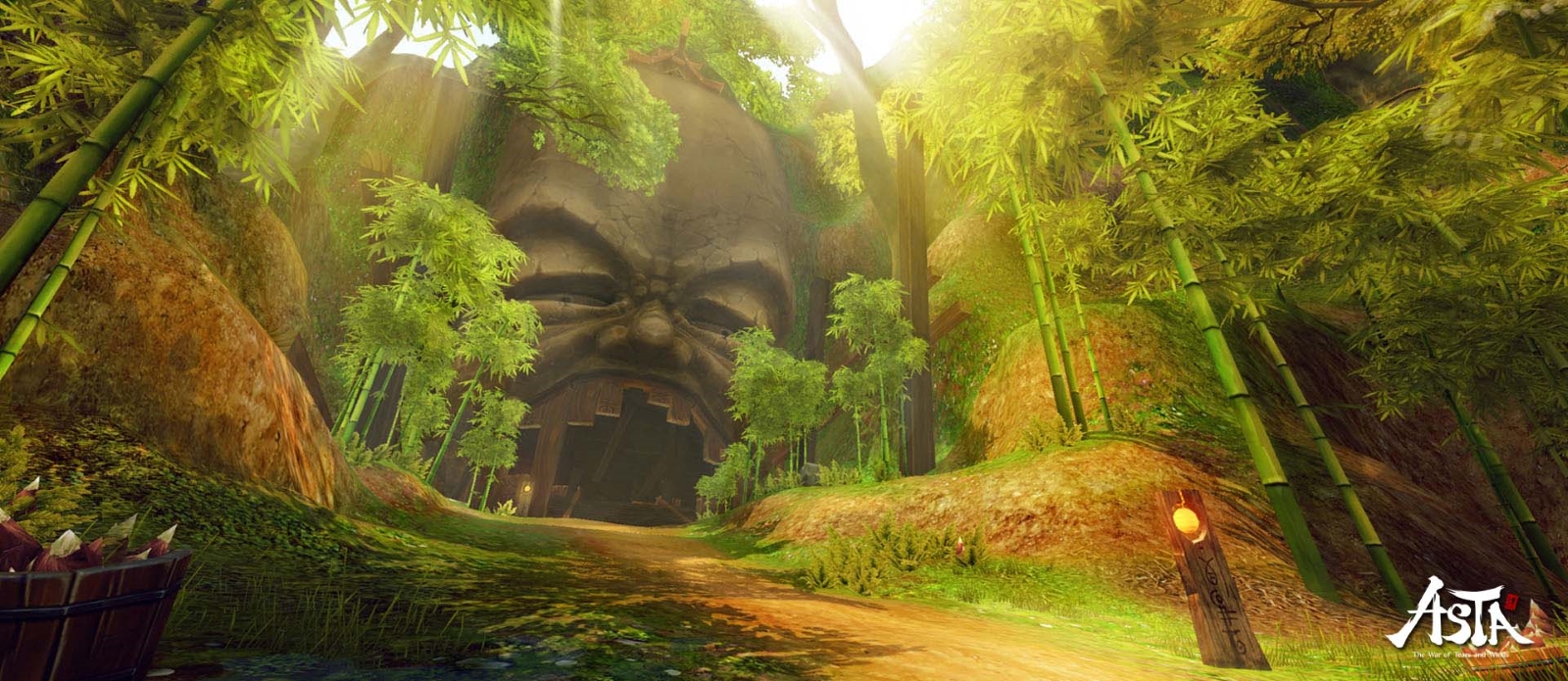 WEBZEN, a global developer and publisher of online games, announces today that the upcoming Asian fantasy MMORPG ASTA – The War of Tears and Winds will soon begin a public initial beta test.
Access to the initial beta test will not be restricted, and starting from 3rd November 2015, all players with an active WEBZEN account will be able to check out this new addition to the webzen.com game portal for the first time. The initial beta test is scheduled to last for roughly one month and will provide players with a first look at the game's settings and features, while also doubling as a server stress test and general check-up. Upon its conclusion, player progress and characters will be wiped. Once the official open beta begins, all participants of the initial beta test will receive a special thank-you gift.
Apart from the unique art design and attention to detail in its environments and characters, ASTA also brings back some of the most popular features found in the most beloved classic MMOs, such as customizable attributes and talent trees. This allows players to have more freedom within the game and to create their perfect character. The Divine Spirit System and jewelry crafting also allow for extensive customization, letting players fine-tune their specializations even further.
Boasting a wide range of features, ASTA offers plenty of content for players of all types. Some of the most notable features include:
A vibrant fantasy setting inspired by Asian myths and legends
Dense and suspenseful storylines and quests
A dungeon and raid finder for cooperative group play
PvP battlegrounds, arenas, and guild battles
Extensive character customization, featuring unique systems such as Divine Spirits
An in-depth crafting system with a variety of professions
Interested players are invited to check out the game's official webpage found at http://asta.webzen.com for more information, and the option to register for an account.
Next Article
Snail Game CEO Shi Hai was among those who delivered speeches at the conference. He addressed the theme "Breaking New Ground in the MMO Genr...
by JamesBl0nde
Little Orbit has been expanding its repertoire of games, most recently announcing a partnership with Descendent Studios.
by Ragachak