Old School RuneScape Introduces Inferno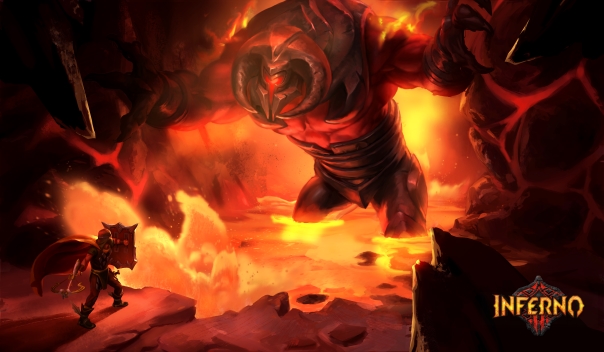 Old School RuneScape today introduces the Inferno, a new solo combat challenge.
The Inferno is meant to be one of the hardest challenges players will encounter. Located in the volcanic city Mor Ul Rek, players will face on waves of challenges that grow in difficulty until they earn the right to battle the final boss, TzKal-Zuk.
Those who conquer the Inferno will earn the Infernal cape, the newest best-in-slot melee cape. The first player to obtain this cape will also earn an all-expenses paid trip to RuneFest, lifetime membership, and a real-life Infernal Cape to reward their achievement.
Senior Product Manager Mathew Kept stated:
Every piece of content that goes into Old School RuneScape is voted on by the players. Back in March we polled the Inferno to our loyal player base, and they clearly were not afraid of a challenge, with 84% deciding they wanted to have it as part of our game. Our goal for this content is to make even the veterans of Old School RuneScape quake with fear.
When it comes to strategy RPGs, one of my go to genres, my favorite is Square Enix's Final Fantasy Tactics.
by Ojogo