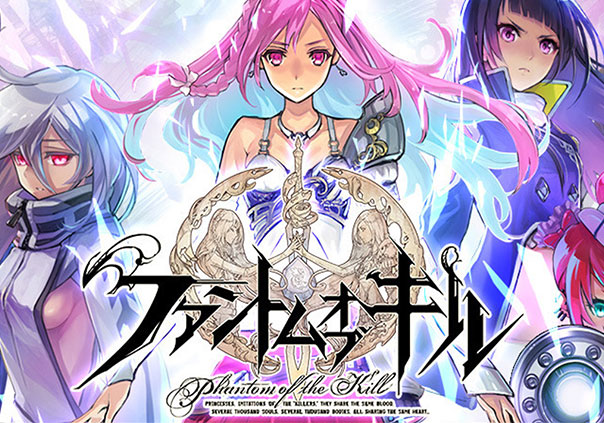 Phantom of the Kill is a mobile tactics RPG developed by Gumi inc. As a popular SRPG in Japan, Phantom of the Kill features rich tactical gameplay along with sharp visuals, and a modern anime presentation.

Status: Released
Release Date: Dec 15, 2015
Business Model: Free to Play
Developer: Gumi inc.
Publisher: Gumi inc.
Category: Mobile
Genre(s): 2D, RPG, Fantasy, Strategy
Platforms: iOS, Android

Editor's Score: 2/5


System Requirements not yet known.