PAX East 2015 Day 2 Recap – SMITE Xbox, Forced 2, Just Shapes and Beats, and Much More!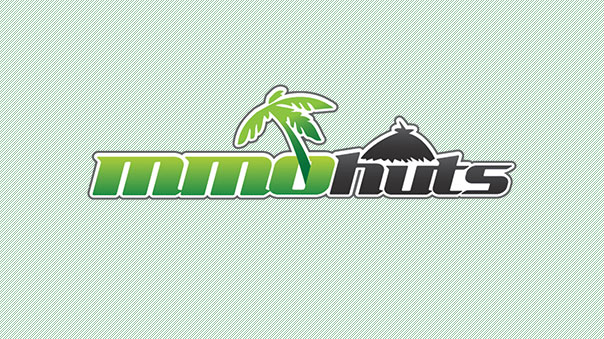 By Darren Henderson (DizzyPW)
And Jason Parker (Ragachak)
I'll not bore waxing poetic about how much fun I've had so far. Instead, I'm going to try and get right down to the nitty gritty. Actually, one of the games I'm covering today is the Xbox One version of SMITE, but I actually got to that on Day One. There were simply so many things happening on Day One and Two that it is impossible to cover everything I've seen. Big things are happening at PAX and it is my pleasure to discuss some of the more exciting things to come out of today and that was Forced 2, SMITE, and Life is Strange, Episode 2! The variety of game types I saw today were outstanding, and it is my pleasure and privilege to make you aware of what is going on at the Expo.
Table of Contents
World of Tanks: Xbox One Edition
Next Article
The recently announced Legendary Server "Anor" will go live in Lord of the Rings Online tomorrow (11/8) at 12 pm ET.
by Ragachak
Free-to-play fantasy MMORPG Echo of Soul has just kicked off its Open Beta test, Aeria Games announced today.
by MissyS
Age of Wushu has a lot of content – with many different systems, from fighting, to progression, to crafting.
by Guest