Siegelord: Events and 37Games Day This March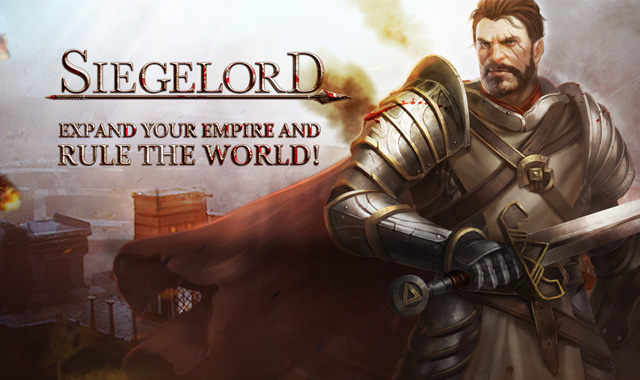 Do you like strategy games? Is your mind often plagued with delusions of grandeur and world domination? If so, 37Games has just the right game for you. Siegelord, a medieval-themed RTS, immerses players in a real-time,100% persistent online world where players vie for complete control of Thieden.

The always-online, live world enables you to conjure up clever strategies to get the best of your foes. Wait until the early morning hours to sack their unsuspecting cities and coordinate complex attacks with another ally. Recruit new generals, manage favor. So come and pick your side, for Thieden is not for those who are weak at heart!

March also has a new holiday. Starting from this year onward, March 7th will now be know as 37Games Day! To celebrate this day we encourage all of you to head on over to their Youtube channel and subscribe. Exclusive previews of our up-and-coming games will be added to our Youtube Channel throughout the Spring.

37Games will send out loads of rewards to players when it reaches 3,700 and 37,000 subscribers. For you Siegelord players, you have a great possibility to receive 370 diamonds as well as 37k Gold, 37k Food, 37K Timber and 37 Recruiting Horns.

Visit http://siegelord.37.com/ for more info.
Brave Frontier, gumi's turn-based ARPG mobile title has a brand-new feature coming tomorrow: Dual Brave Burst (DBB).
by Ragachak
A major update is coming of Space Engineers' Survival, and it's arriving on Thursday, February 28th, 2019.
by Ragachak