Orcs Must Die! Unchained: Closed Beta Updates Improve AI, Co-op & More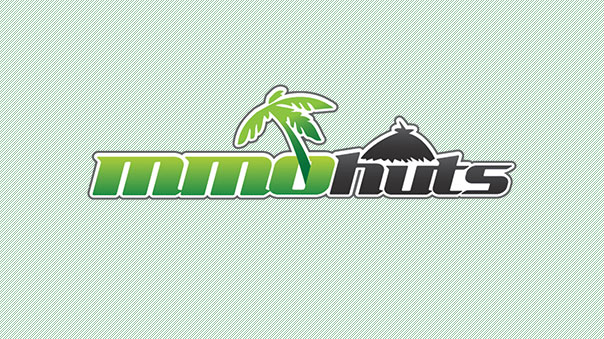 An exciting new update is coming to the Orcs Must Die! Unchained closed beta on Tuesday, September 23. Players will now be offered a wide range of experiences in co-op with significant improvements to AI difficulty. AI difficulty now comes in four flavors: Easy, Normal, Hard, and Nightmare. All players start with "Easy" and must win a game at their current level to unlock the next AI difficulty. Options in co-op matchmaking now allow the selection of a specific difficulty for AI as well if players feel like more or less of a challenge.
Rewards for co-op games also now scale with difficulty:
Easy games are 75% until level 10.
Normal games are 100% until level 15.
Hard games are 125% with no level limit.
Nightmare games are 150% with no level limit.
Improvements to AI difficulty along with updates to the matchmaking system offer more challenges and a better experience for closed beta players looking to hone their skills in a PvE setting before facing off against other players. Other significant balancing to Guardians, Heroes, Traps, Glyphs, and more will also be coming soon to the Orcs Must Die! Unchained closed beta via this update.
For complete update notes and details on new features, improvements and updates to the Orcs Must Die! Unchained closed beta, please head here.
Dead Effect was previously released on PC via Steam and the sequel is going mobile on iOS and Android.
by MissyS
Worlds history has been made on Group Stage Day 5!
by Kings Decree
While I was at RuneFest 2019, I had the opportunity to interview the developers behind RuneScape and Old School RuneScape.
by Ragachak