Dragons and Titans – New F2P MOBA now available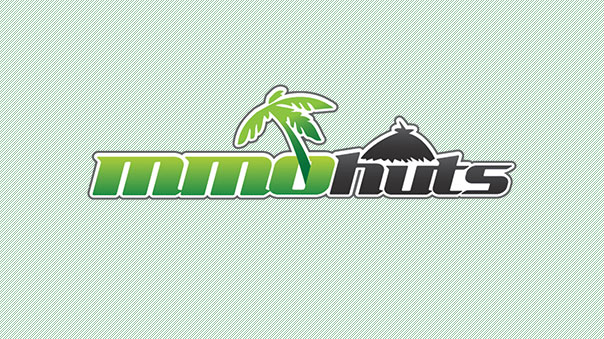 Independent game publisher Versus Evil and indie developer Wyrmbyte, today announce the release of Dragons and Titans a free-to-play (F2P) Multiplayer Online Battle Arena (MOBA), on PC and Mac. Featuring over 30 dragons to choose as your champion, a host of weapons to wield, single player campaigns and a selection of your favorite multiplayer maps. Dragons and Titans is now available to download direct from digital distribution service Steam.
In Dragons and Titans players take on the role of a Dragon Lord who has been called into battle to release their deity (a Titan) from captivity so they can rule for the next 100 years. At launch, players can select from over 30 different dragons, each with unique abilities and progression levels, as well as a range of weapons which can be upgraded in the 'Forge' from elements scavenged during battle.
"Dragons and Titans brings a totally new adventure to the MOBA scene and we love how Wyrmbyte has developed something unique for this space, " said Steve Escalante, General Manager, Versus Evil. "We feel the addition of RPG elements such as single player campaigns, improving weapons in the forge and upgrading your Dragons are fun additions to a MOBA and can't wait for gamers to experience it. Dragons and Titans is great indie title and another good example of an independent game studio developing the game they want to make."
"Our team are big fans of online competitive games, but we wanted a faster match experience that would let us play several matches over lunch, rather than just one long one" said Scott Brown, President of Wyrmbyte. "We are also big dragon fans here and saw an opportunity to build a new type of MOBA game around this mythical creature. This is how Dragons and Titans was born and the game has evolved from that basic concept into a unique type of MOBA with a variety of game play options. We are committed to adding a lot of great new content regularly, long after it has launched."
For more information on the game, visit http://www.dragonsandtitans.com/
TEEBIK GAMES is pleased to announce the publishing of the brand new version of the game Wartune on June 26, 2014!
by Mikedot