Celebrate Joymax Day with Silkroad Online and Knight Age Updates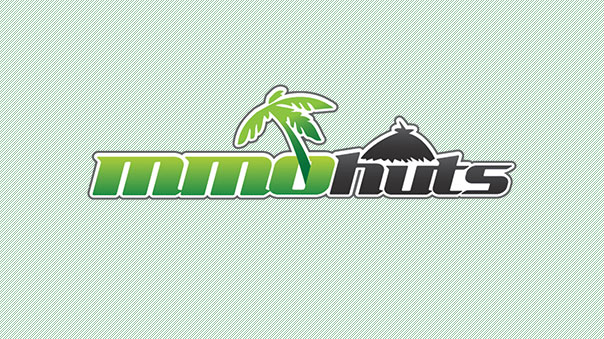 Joymax is celebrating Joymax Day across all their games, and launching two new updates for Silkroad Online and Knight Age.
In Silkroad Online, new characters will get a special package of cash shop beginner items, helpful with the 1000% experience event and a four-week max level race. The players who first reach 120 will get epic high-tier weapons and rare alchemy items on December 11. For every ten levels, players can earn extra bonus items including Resurrection Scrolls, Premium Gold Time Plus, and Inventory Expansion.
A new Rested Experience system is also being introduced to Silkroad Online, giving players up to 100% bonus experience based on the last time they logged off.
Knight Age players can get one of two new mounts, the three-horned triceratops or the big-eyed pink hippo, both available as rare drops from bosses in dungeons. The new field boss Helpache roams the forest, with high-end weapons available as loot for those that can bring it down. Also updated today is the Ruined Altar Dungeon.
Silkroad Online – Ignite Update Screenshots:
En Masse Entertainment has announced the intense third person shooter, Zombies Monsters Robots (ZMR), for PC
by Mikedot
Playwith, developers of MMORPG Warlords Awakening announced that the Early Access release would be pushed back.
by Ragachak