Evolution: Heroes of Utopia Introduces Terraforming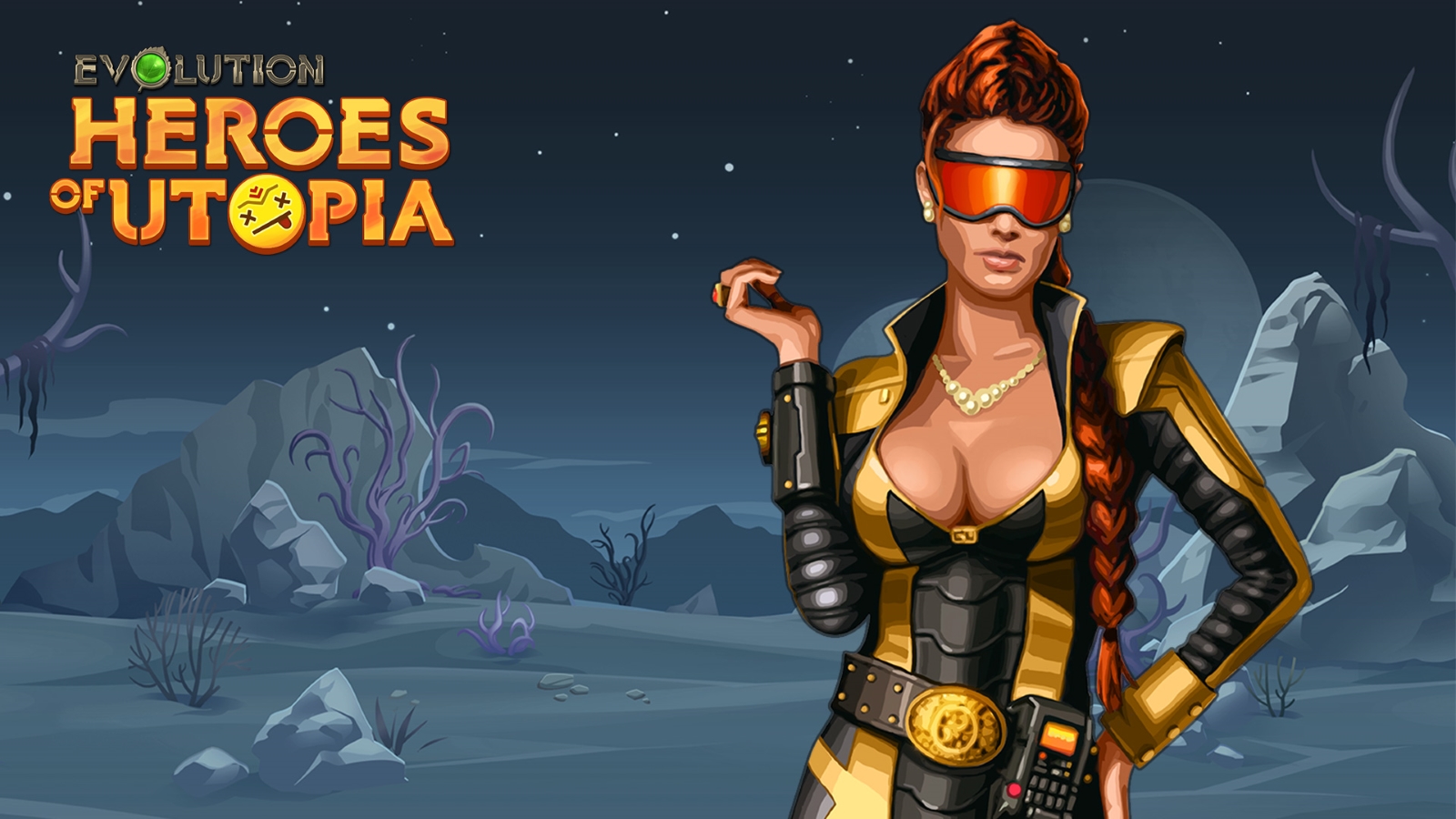 Global game publisher My.com is pleased to announce an exciting update for Evolution: Heroes of Utopia. Since its release release, the game has been installed over 2 million times on iWatch, iPad, iPhone, and Google Play, and has created a large following among mobile gamers around the world. Based on feedback from the community, today's update enhances the gameplay experience after you teleport to the starting point. A new Terraforming feature in the update guarantees a unique gameplay experience every time you have teleported and have to start anew.
With the update, every conquered location in Evolution: Heroes of Utopia can be Terraformed, granting players a set of three random perks. Every perk affects the game in a unique way. Player have to choose one of the perks which suits them best and move on to a next location.
Next Article
While the update has been met with much praise, it has also been met with many concerns from the community. With that in mind, I felt it would...
by Mikedot
The official Tree of Savior blog has just released a new blog that introduces two new classes: the Squire and Centurion from the swordsman cla
by Mikedot
Nexon America's beloved massively multiplayer online role-playing game (MMORPG) MapleStory has surpassed eight years of service in North Ame...
by MissyS