New Employee Management System in Business Tycoon Online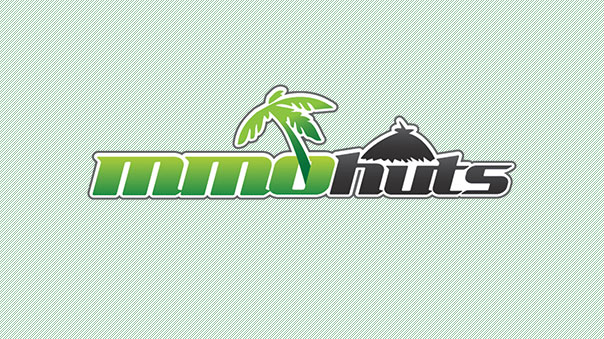 Business Tycoon Online has taken a look at player feedback over the past weeks, and has decided to overhaul its Employee Management to allow better player control.
The Employee Management section is brand new, and lets players oversee mass actions for their employees. This includess Rewards, Training, Routines, Communication, Recruitment, Fire, Assign and Further Training. Players can now look over all unassigned employees, view stores with vacancies, and make quick assignments through a dropdown menu.
Business Tycoon Online Employee Management Screenshot
The Original Press Release:
Business Tycoon Online overhauls Employee system

It's been a busy few weeks on Business Tycoon Online, with the numerous events and activities released, not to mention the immensely popular World Cup event which has recently come to an end. Somehow, DOVOGAME have still found the time to completely rework the Employee system used in the game. They have noticed the need for players to be in complete control of their Employees, and have made several changes to give players the power that they need. We'll be looking at some of these new features and improvements, and the overall impact to players.

One of the biggest updates and undoubtedly one of the most useful features implemented is the Employee Management section. This is an entirely new section, allowing players to oversee all mass actions for their employees. These are: Rewards, Training, Routines, Communication, Recruitment, Fire, Assign and Further Training. One of the most interesting features is the new Mass Assign section. Especially useful after a mass recruitment spree, players can now oversee all their unassigned employees, and check out their experience levels. They can also view their stores with vacancies, and easily choose which store to assign their employees to with a useful dropdown selection box.

With this complete rework, it is comforting to see the game functions being improved, rather than just introducing new events. If it isn't new features being implemented, it is existing features constantly being improved and being made much more convenient and efficient. This is refreshing to see, and with promises by DOVOGAME staff of much more on the way, one can only imagine how the game can still be improved. It seems DOVOGAME has new ideas up their sleeves though, so in the meantime for the rest of us, we sit back and enjoy the game.

For more details on the latest news and updates from Business Tycoon Online, be sure to check out the official website at http://bto.dovogame.com.
Next Article
EuroGameZ GmbH would like to announce today that the July Update is now online for street basketball MMOG Freestyle 2.
by MissyS
Thingsoft's "Romance of the Three Kingdoms: The Legend of Cao Cao" is ready for pre-register via Nexon Co.
by Ragachak
The Battle of the Immortals closed beta has officially been delayed until mid April. Those with closed beta keys will need to hold onto them a...
by Guest