NetEase Reveals Details for Nostos VR, Including SpatialOS Integration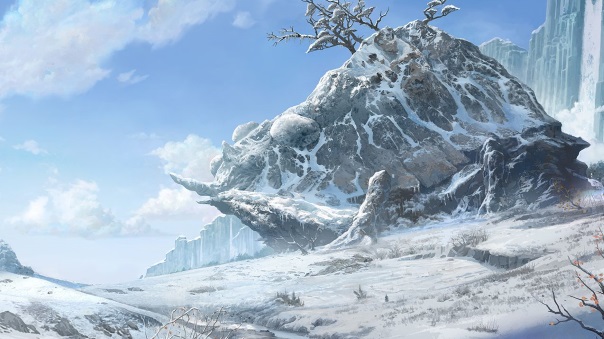 NetEase revealed details about their first open-world mulitplayer VR game, Nostos VR at Gamescom this week. Nostos is a post-apocalyptic game designed in a classic Anime style where players can explore this world as it the end of its days draws near. Players will explore the vast and desolate world of Nostos where the remnants of civilization remain and, though its cities are long abandoned, the relics they leave behind may be the key to thwarting extinction for the survivors, who face new dangers as the limited resources dwindle. Time is just as scarce, and the "Coralsea" encroaches upon the land, which people depend upon for survival. Teamwork will be key to gather these resources, build a clan, and fight to save this world from extinction.
Leveraging Improbable's SpatialOS simulation technology, the world of Nostos will have players adventuring through a massive seamless open world as they face unexpected meteorological phenomena, build new wonders and encounter intense combat, all hot on the heels of the apocalypse.  By working with this cloud-based platform, NetEase will provide players with superior physical simulations and an unprecedented virtual world experience.
The Invasion of Pirates expansion has arrived in Conquer Online today, offering players a new class and more.
by MissyS
Cryptic Studios has revealed the first details on the next expansion to their recent Star Trek Online Starbase update, allowing various player...
by MissyS
Legacy of Discord: Furious Wings is proud to celebrate three years of being active with their fans.
by Ragachak