Guild Wars 2: ArenaNet Brings Huge Cliffhanger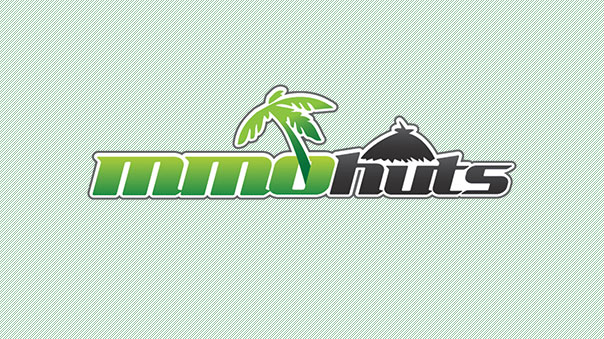 ArenaNet left fans with a huge cliffhanger by running an exciting trailer at the end of "Point of No Return", the thrilling season 2 finale in Guild Wars 2's Living World.
Join ArenaNet co-founder Mike O'Brien and Game Director Colin Johanson for a very special Guild Wars 2 PAX South presentation on Saturday, January 24 in the Main Theater as we reveal what lies beyond the point of no return in Guild Wars 2. If you can't make it to San Antonio, tune into our livestream at www.twitch.tv/guildwars2. Pre-show coverage begins at 10 a.m. CST (8 a.m. PST, 4 p.m. UTC). The panel officially starts at 10:30 a.m. CST (8:30 a.m. PST, 4:30 p.m. UTC).
For more info, visit https://www.guildwars2.com/en/
Next Article
To go along with our latest class reveals, today we'd like to go into the wide world of skill customization! As we've already discussed in...
by DizzyPW
Sony Online Entertainment announces the start of Planetside 2's World Domination Series, Preseason 2.
by MissyS
The weather outside might be frightful, but Sony Online Entertainment (SOE) is bringing forth some game features that are quite delightful!
by MissyS