Raids Launched in Aftermath of RuneScape World Event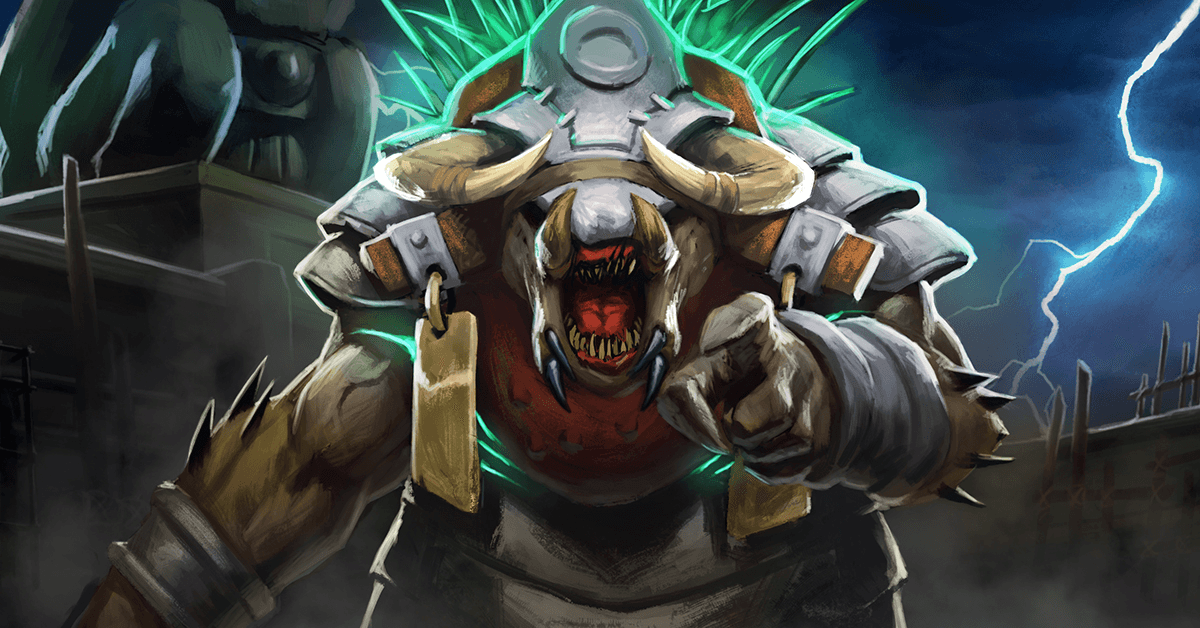 Jagex Games Studio, creators and custodians of the fantasy MMORPG RuneScape, has today introduced a raid mode into the game. The feature – long demanded by the passionate RuneScape community – will see bands of high-level heroes (up to 10 per group) travel to Mazcab, and help its inhabitants battle minions of Tuska – a 'World Devourer' god who was defeated in a recent world event, and whose presence shook the game's main world of Gielinor. An exciting collection of exclusive rewards will be available to players taking part in the raids, including new armour and combat abilities.
Mazcab – a brand new world in the RuneScape universe – is accessed through a portal found on top of Tuska's carcass, and features additional content alongside the raids and combat encounters with high-level bosses. Visitors will also have the chance to take part in a player vs. player mini-game, explore a procedurally-generated forest that includes further rewards, and complete mini-quests for the planet's native inhabitants, the goebies.
The new content will include the following:
Co-operative combat – High-level player vs. monster content for groups of up to 10 players
New world – Explore the world of Mazcab, filled with lore fragments, mini-quests and more
Bountiful rewards – Level 90 tank armour, five new tradable abilities, three new titles and three new pets
Exclusivity – Mazcab Raids are members-only
Raid feats – Battle to complete the toughest challenges and secure the new 'Daredevil' title
"We are truly excited to finally bring raids to RuneScape," said David Osborne, lead designer, RuneScape. "Their introduction brings added depth to the current 'endgame' for high-level players, offering up the toughest boss in the game, as well as a raft of great content including mini-quests, exclusive rewards and stacks of other content for our players to engage with."
Next Article
A daily dose of news from the MMO industry
by Guest
Join in every Tuesday and Friday for fun, previews, and giveaways.
by MissyS
Tons of events to celebrate the return of a legendary MORPG
by Mikedot