Fractured MMO Announces First All-Backers Test Event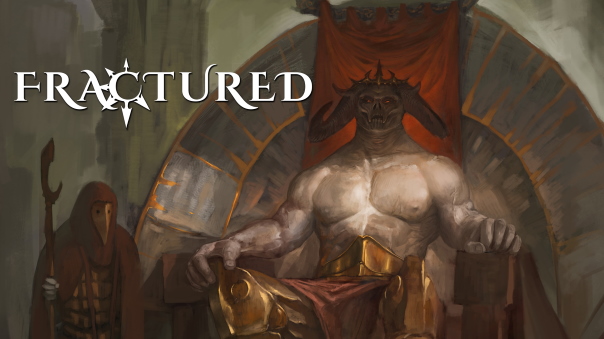 Dynamight Studios, the team behind Fractured MMO, has announced that all levels of backers will be able to join the alpha test for a limited time.
Yes, you're guessing it right: the doors of Alpha 2 – Test 2 are soon going to be open to all users with a pledge/founder pack in the first All-Backers Access event in the history of Fractured!

This means that even the cheapest option in the Fractured Store, the Adept pack, will allow you to login and play the game!

The All-Backers Access event is starting on Friday, April 10, at 4pm CEST (10am EDT) and will run until Sunday, April 19. After that, access will revert to backers with Alpha 2 access only (Legend pack or higher).
A player cities Q&A will also be hosted on April 12. For full details check the blog post linked below.
Epic Games announced today that it will host the Fortnite Summer Block Party, which is a two-day event celebrating the Fortnite community.
by Ragachak
After the success of World of Tanks it isn't really a surprise to see more game publishers trying to steer into the same direction.
by Proxzor
Grey Box and Six Foot are putting up a pool of cash and prizes estimated at $75,000, including a free trip to PAX South.
by MissyS