Mu Legend's First Closed Beta Coming Soon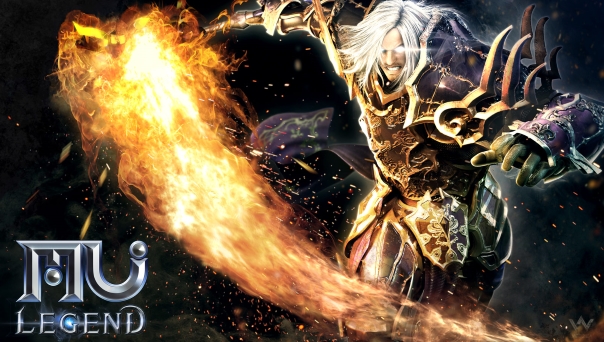 Webzen has announced the global closed beta for its upcoming hack'n'slash MMO Mu Legend, set to begin in Fall 2016.
Mu Legend is the successor to the classic MMORPG MU Online. Utilizing Unreal Engine 3, Mu Legend offers beautiful graphics and design that will work on low-end systems, hack'n'slash combat, and content that caters to all sorts of MMO gamers.
Webzen has also opened the global Facebook page for Mu Legend, which will also share insight from the Korean CBT. A second global test will be run in early 2017, and additional localizations of the game will also be worked on, including French, German, Spanish, Polish, and Brazilian-Portuguese.
Richard Moon, Head of Global Business at WEBZEN, commented:
We are very excited to share today's news with our players worldwide! Our players have been patiently waiting for a worthy new client-based MU game. We're sure that most of our loyal communities still remember the first bits and pieces of information that were released (when it was still being referred to as MU2!), and we certainly remember the degree of excitement and commitment that we received in response. That's what makes today so special to us. Not only are we able to give back, we're able to express our gratitude and respect towards our players by fulfilling their wishes and announcing multiple languages for the game!
Next Article
A brand new Epic Hero, the new Salvage system and the introduction of Hi & Low Resolution graphics plus loads more coming.
by MissyS
The Scion starts smack in the center of the skill tree and gains advantages from dexterity, strength, and intellect in a crazy hybrid magic sw...
by DizzyPW