Cloud9 eSports Acquires Vainglory Team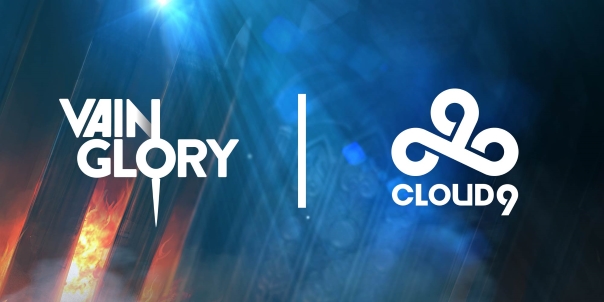 Today Vainglory is welcoming one of North America's top eSports organizations, Cloud9, to the Halcyon Fold. Cloud9 has acquired Nemesis Hydra, one of the longest-running competitive organizations in Vainglory History and the only North American team to make Semifinals/Grand Finals Day of every seasonal championship to date. The team will compete as Cloud9 in this weekend's 2016 North America Summer Live Championships, "The Battle in Seattle."
Cloud9 Esports has been a household name among esports fans ever since exploding into the League of Legends competitive circuit in 2013; breaking LCS records, winning the Summer 2013 NA LCS Championships in their inaugural season and again in Spring 2014. Since, Cloud9 has made multiple appearances in premier regional and international championships, placing second in the most recent NA LCS Summer split.
Danan Flander, General Manager of Cloud9 stated:
Nemesis Hydra is Cloud9's first team dedicated to a touchscreen esport, and the team's talent playing Vainglory throughout the last couple of seasons has been undeniable. It's incredible to see how far Vainglory esports have grown in just a year, and we knew we wanted to be part of this exciting evolution in esports. We can't wait for the "Battle in Seattle" this weekend!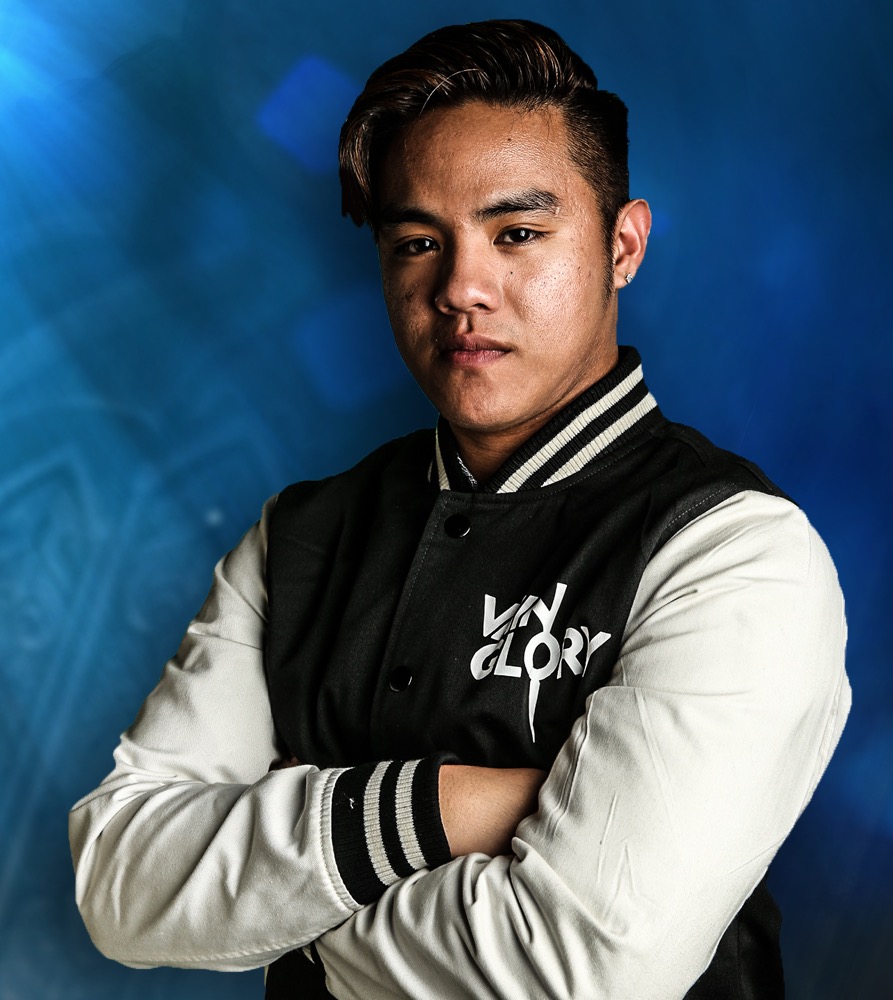 Cloud9 Vainglory team captain, Hardek
Led by Team Captain Hardek, along with iLoveJoseph and LostBoyToph, Nemesis Hydra has been synonymous with competitive Vainglory from the start and will continue its storied run as Cloud9 Esports at the "The Battle in Seattle." The team will face-off against North America's elite in hopes of being crowned Summer Season Champions and a slot in the first-ever Vainglory World Championship tournament taking place in December. Viewers can tune in to the action on twitch.tv/vainglory starting at 4PM PDT on Friday, September 2. For the full schedule please visit the Vainglory blog here.
Last year, Vainglory players took home more than $350,000 in prize money globally and since then hundreds of new teams have formed for a shot at this year's prize pool. Sponsored by the Amazon Appstore, and in partnership with Twitch, the Vainglory 2016 Summer Live Championships will take place at Amazon's all-new Meeting Center in Downtown Seattle during the PAX West Expo from September 2-4. The event is free for PAX badge holders, with complimentary bus service from the Washington State Convention Center to Amazon's event center. Non-PAX attendees can purchase tickets for $5 here.
Next Article
The River King is ready to troll Riot Games' hit MOBA, League of Legends!
by DizzyPW
GhostShark Games announces that their voxel based PvP FPS, Blockstorm, is available on Steam Early Access.
by MissyS
Once again, the charming devs of Turbine's Lord of the Rings Online have invited me to one of their press events, to debut the upcoming a...
by DizzyPW