MAIET Closure Leads to RaiderZ Closure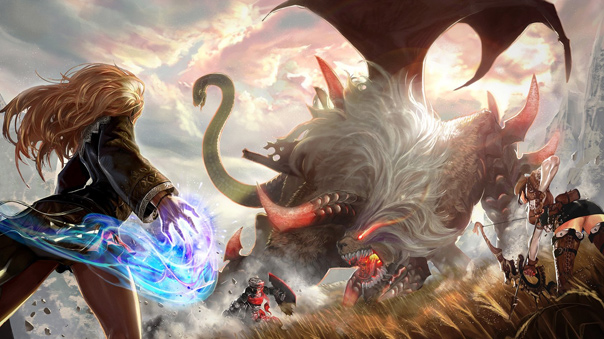 Arc Games has gone on record to announce the official closure date of action MMORPG, RaiderZ, following spotty server issues after the closure of developers, MAIET Games. The final day of service is set as August 7th, at 10am PT.
All zen purchases dating back to May 7th will be refunded, and all active players can expect 1,000 Zen to use from now until servers close. All cash shop items will be reduced to 1 zen so you can go hog wild with that currency.
MAIET's other title, GunZ 2, seems to show some promise of continuation under a new GunZ 2 Team. Though details are tenuous and only found through some brief comments on Steam, players have some hope to see this title return.
Black Gold Online is getting a new class called Beastmaster, which features a variety of powerful melee attacks, summon skills, and special cr...
by Mikedot
Today Vainglory is welcoming one of North America's top eSports organizations, Cloud9, to the Halcyon Fold.
by MissyS