Elsword Launches Phase 1 of 3 Phase Overhaul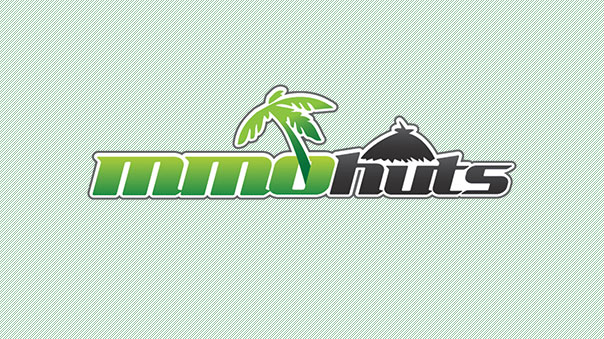 Elsword Launches Phase 1 of 3 Phase Overhaul
This week, Kill3rCombo will launch the first of a three-phase overhaul of skills, gameplay balance, and dungeons for the free-to-play manga-inspired action MMORPG Elsword. All players will have their skill builds reset for free as part of the massive rebalancing, offering a rare opportunity to try an entirely different character build without the need to start a new character.
The "Elsword Awakened" rebalance introduces new skills for every character and reorders skill trees to add additional depth and strategy to player-versus-player (PvP) combat, while making progression in player-versus-environment (PvE) content smoother and more fun.
PvP fans will discover that their characters have new combos and new PvP titles. In addition, the matching system has been revamped to provide better PvP battles. PvE players will also see major improvements. The quest system has been overhauled to give players a deeper storyline and a more immersive experience, fulfilling Elsword's goal of letting gamers "play their Manga."
The remaining two phases of "Elsword Awakened" will take place in September, revamping and adding to new content to the dungeons.
Next Article
Dovogame, developer of Business Tycoon Online and Rich$tate, has launched the beta for its newest title, Legend Warrior.
by MissyS
Evolution: Battle for Utopia, My.com's hit sci-fi action RPG, is getting a major content update early next year with Legacy of Dominion whic...
by Mikedot
Death comes often for Blood Bowl players, & the souls of the most passionate sometimes rise up again to relive their former glory.
by MissyS