Galactic Civilizations III Gets Steam Workshop Support & Map Pack DLC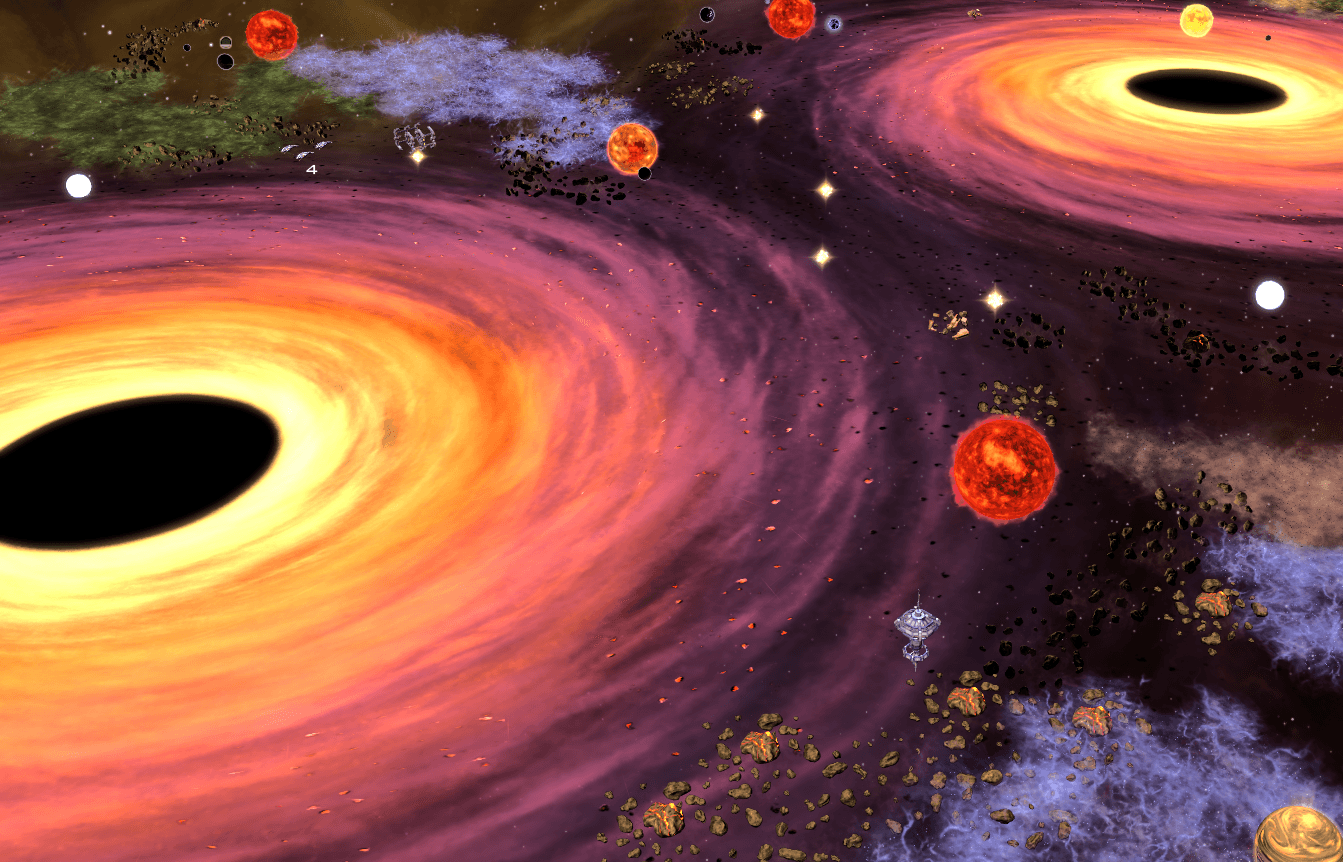 Today Stardock announced the availability of the Galactic Civilizations III 1.1 update which adds Steam® Workshop integration along with two new difficulty levels and UI improvements.
Players who design their own ships or create custom factions can now easily share their creations with other Galactic Civilizations III players for free through the Steam Workshop platform. Stardock supported user created content in Galactic Civilizations III back when the game was still in development by holding contests to encourage the community to take advantage of the game's robust ship and faction customization features. Steam workshop support is the next logical evolution for the Galactic Civilizations III customization community.
"The ability to create custom factions and design your own ships was always core to Galactic Civilizations III. Now players can easily share their creations so that each universe is unique," said Stardock's VP of Entertainment Derek Paxton. "There are already over 400 factions and ships available for free download on Steam Workshop, created by Stardock or the Galactic Civilizations III community. You can download and play as Ghosts of Abbadon, who have ruined their home world and are setting out to find another, or download the terrifying Drengin World Eater ship."
In addition to the free update, Galactic Civilizations III's Map Pack DLC is also available and includes eight all new maps for players to conquer.
The new maps; Six Pillars, Clash, Snowflake, Core, Joust, Quadrants and Round Table, range in size from gigantic 18 player areas to intimate maps perfectly sized for two-player duels as well as the new Milky Way scenario. Players can also design their own galaxies with the all new map editor which is also included with the DLC. The Map Pack DLC is free for all Galactic Civilizations III Elite Founders and $4.99 for other players.
For more information about Galactic Civilizations III, the 1.1 update and the Map Pack DLC, please visit www.galciv3.com.
Next Article
Jagex Games Studio - creators and custodians of the fantasy MMORPG, RuneScape and upcoming online multiplayer action game, Block N Load – ha...
by Mikedot
Today Mark Jacobs has released a new update hoping to paint a more solid picture of these ethereal additions.
by DizzyPW
Call of Champions is now available as a free download exclusively on the App Store for iPhone and iPad.
by MissyS