Divinity: Original Sin Release Moves to June 30th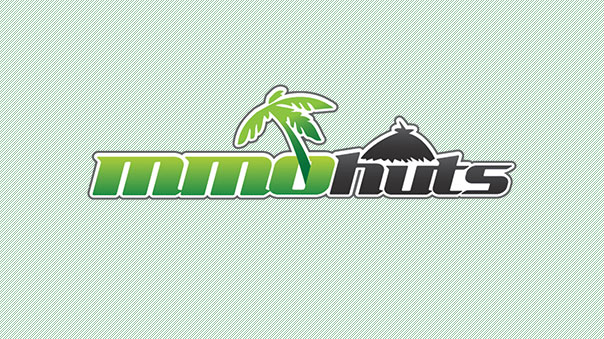 Larian Studios has announced that the release date for the upcoming, co-op fantasy RPG, Divinity: Original Sin, has moved back slightly, from June 20 to June 30.
While Divinity: Original Sin has been going through rigorous testing thanks to a huge community playing on Steam Early Access, there are still a few more finishing touches required before launch. The team wants to deliver the best possible game at release, rather than a game they're not 100% happy with, and will use the extra time to add voice-overs for a range of characters, as well as a number of bug fixes to make for a well-polished experience.
Players who have purchased a copy of the game via Steam Early Access will still be able to enjoy it until release, and Larian apologizes for any inconvenience this may cause players who have been patiently waiting for Original Sin's release.
For more info, visit http://www.divinityoriginalsin.com
Funcom is expanding LEGO® Minifigures Online with sixteen new minifigures and the brand new monster trials challenge!
by Mikedot
Snail is also bringing an entirely new MMO Epic to players, a game that will take them out of Historical China, and place them in a rich world...
by MissyS
KoramGame will release the latest update for Spirit Tales on June 13, featuring new, high level content and an increased level cap.
by MissyS