Lineage 2 Classic Brings Back Kamael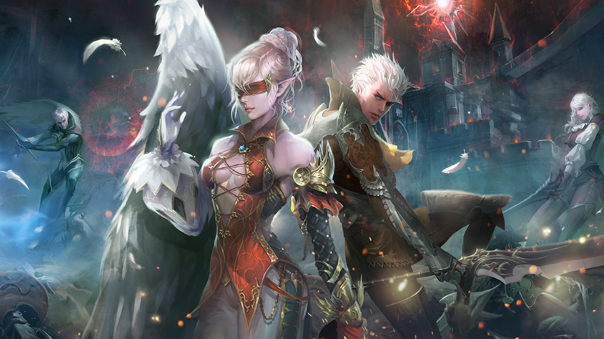 The legendary winged Kamael race is coming back in the classic hardcore edition of Lineage 2. The Kamael warriors arrive from a distant Isle of Souls in Elmoreden, and they gather souls both light and dark to become stronger. Kamaels can transform into a pair of guises: Light and Shadow, which is something no other race in Lineage can do. This race is not new to the world of Lineage 2, but this is the first time they've appeared in the hardcore classic version.
The developers have completely reinvented winged warriors' gameplay. Earlier, class availability depended on character's gender, but now anyone can become an elegant rapier-armed Soul Breaker, a Berserker with an ancient two-handed sword, or a Soul Ranger with a powerful bow. If that weren't enough, new users can get 7 days of free access to the game, to get a taste of the might of the Kamael.
Oz: Broken Kingdom's gameplay follows a lot of the gameplay elements from other online collectible card games.
by Ojogo
The World Championship draws near and the incoming roster is shaping up, but who will represent Europe?
by Kings Decree
But what is Brawlout? It's a PC/XB/PS platform fighter, and that's the big draw for me.
by Ragachak