Lineage 2 Announces Important Announcements for November and December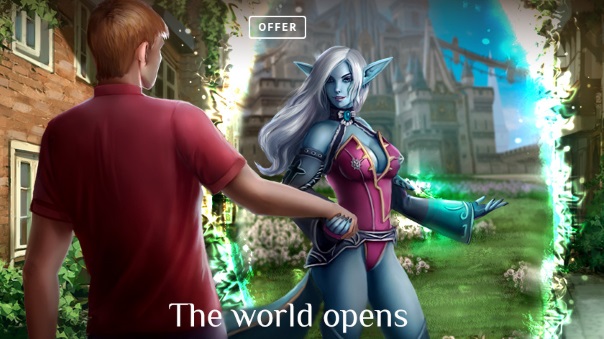 What's important to know for Lineage 2 fans for the months of November and December? They announced a variety of things for Lineage 2, such as the new Tiat Server for Lineage 2 (Main Version). All new characters joining the game starting from 14th of November will also get New Player Gifts, a useful set of resources and limited-time weapons and armor. The player will
move through the levels and get better gear, making sure they will hit level 60 very quickly. There's also a grind rush going on until the 28th of November for Skeith Server players – they will receive 1.5x experience while hunting in Lineage 2 Classic. And yet more good news for Classic, a nice bonus for new players and veterans. They can claim a 20% discount for the subscription till 12th December: 1 month will cost 8 Euro instead of 10 Euro, and 3 months – 20 Euro instead of 25 Euro. The first month of the subscription still costs 2 Euro.
Available now on the Games.la online games portal, Naurto Saga: Chapter III introduces a variety of new faction-based features to the popular ...
by Mikedot
. Today, Blizzard Entertainment and TeSPA revealed plans for Heroes of the Dorm™—the ultimate Heroes of the Storm™ college tournament.
by MissyS
Wargaming has announced the release of Update 8.8 for its MMO action game World of Tanks.
by MissyS