The King of Fighters Allstar Confirmed for 2019 Worldwide Release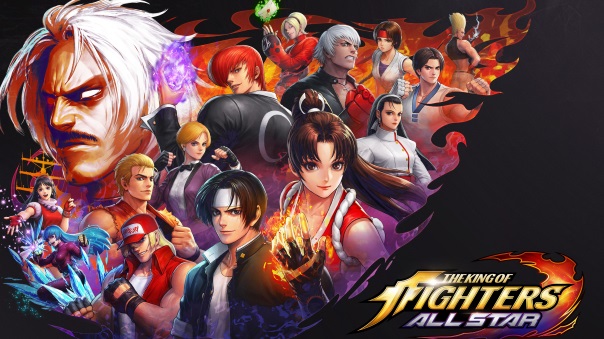 Netmarble announced today that THE KING OF FIGHTERS ALLSTAR will come to North America, Latin America, and Europe in 2019. The King of Fighters Allstar is an ARPG for iOS and Android, which will feature every single character from the entire King of Fighters franchise. This ranges from The King of Fighters '94 to The King of Fighters XIV, bringing them to life with beautiful graphics.
Players will do battle with waves of enemies, giant bosses, and teams of rival fighters. Cutting edge graphics, bold colors, and gorgeous animations, players will have over 50 characters to collect and upgrade at launch. There will be plenty of content for newcomers and long-time fans of the franchise, for hours of fun. Players will build a team deck of three fighters, three strikers, and support fighters. They will also complete levels, participate in tournaments and complete challenges to unlock, upgrade and evolve their characters.
"The Netmarble family prides itself on reimagining popular brands into engaging mobile games," said Simon Sim, President, Netmarble US. "THE KING OF FIGHTERS ALLSTAR features an exciting action RPG format and comprehensive roster which will appeal to both longtime fans of the franchise and newcomers looking for an action-packed mobile experience."
Originally developed by the team that brought about the much-loved Haven & Hearth sandbox MMO, many players had high hopes for Salem.
by ApocaRUFF
With its second year live, S2 Games and Heroes of Newerth are ready to celebrate another HoN-iversary.
by MissyS
Obsidian is proud to announce that the latest update for Pathfinder Adventures is now live!
by Ragachak