Khan Wars Introduces Cross World Tournaments & Welcomes New Players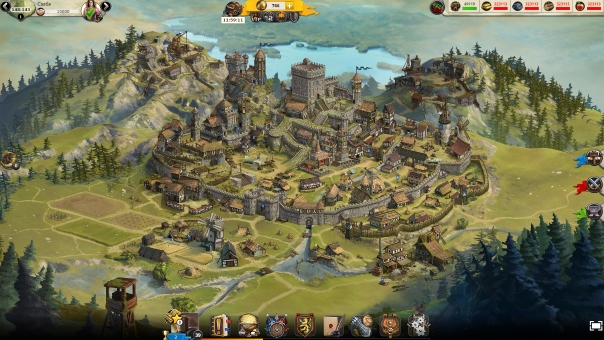 The Khan Wars team is excited to present its newest game feature: Cross World Tournaments!
In the new tournaments, all players have the chance to compete with other players from all worlds in over 10 unique tournament types. Individual tournaments are focused on player's personal progression compared to other players, while team tournaments are a chance to showcase teamwork and team spirit.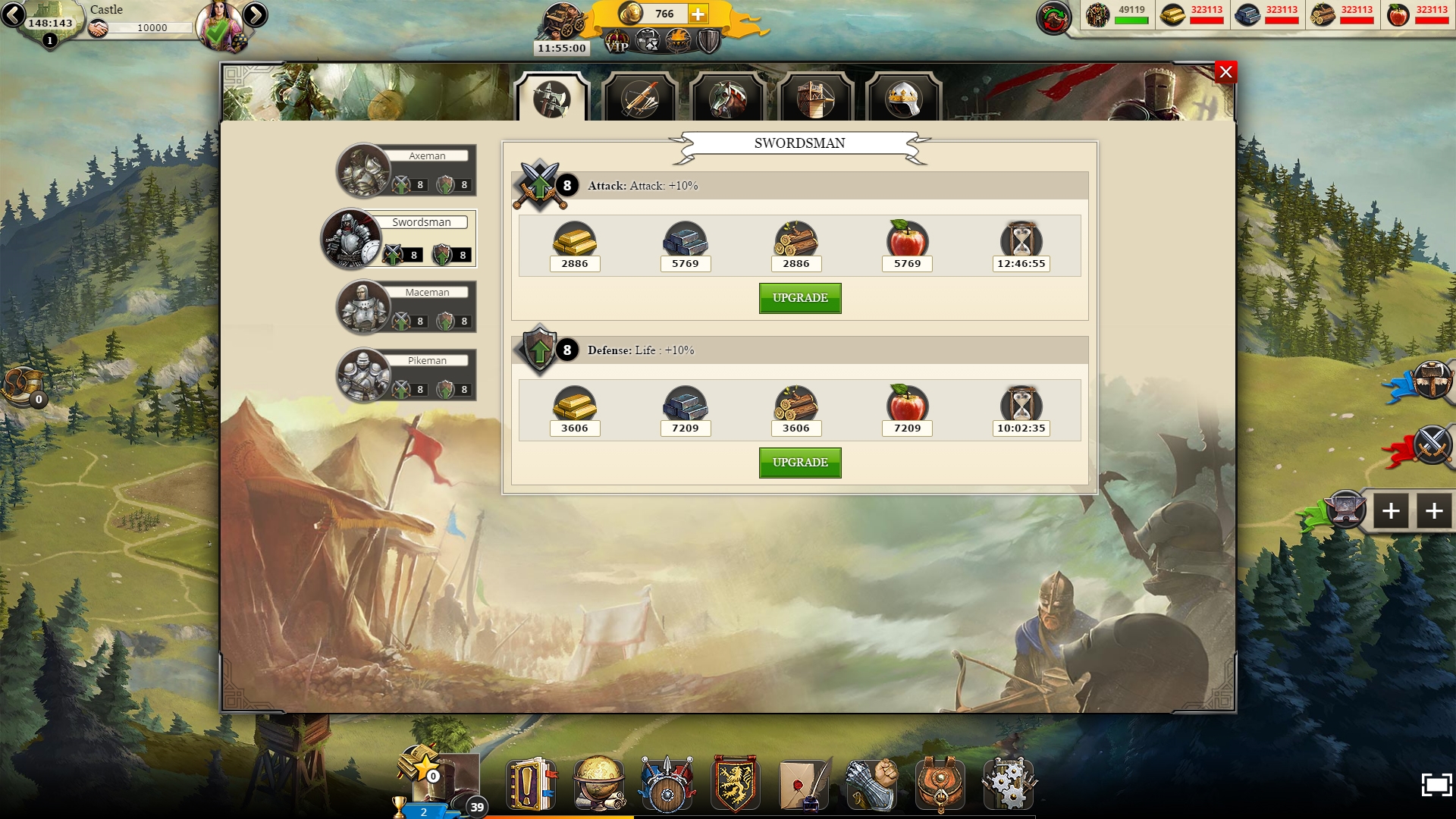 Khan Wars Army Management
Both tournaments reward boosters once the event is over. These boosters can be used to shorten the time needed to finish upgrades and unit training or increase resource production.
Every tournament begins at 13:00 CET and lasts for 48 hours.
Khan Wars is welcoming players to check out these special tournaments and begin their medieval strategy game with a special welcome pack! This welcome pack includes:
1000 Coins
3 х 60 mins Building Process time Reduction
3 x 60 mins Upgrade Process time Reduction
3 x 60 mins Unit Process time Reduction
3 days VIP
1 day 50% Production Boost
1 day 25% Extended Storage Capacity
2 x 10% Buildings Resource cost Reduction
100 Short bow Archers
100 Axemen
1000 Gold
1000 Iron
1000 Wood
1000 Food
To get this package (worth 25 EU), all you have to do is register at this link! This is a special bonus offered just to MMOHuts fans.
Next Article
InnoGames showcases the three pirate kingdoms of Kartuga.
by MissyS
Jagex announced this morning that tickets for RuneFest 2019 will go on sale starting at 4 pm BST today.
by Ragachak