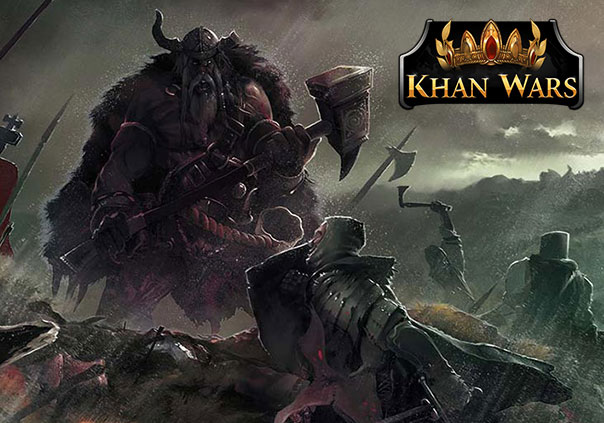 Khan Wars is a F2P browser-based real-time tactics game featuring gorgeous 2D graphics in a medieval fantasy setting. Begin your quest for world domination by picking one of the 12 unique factions and proceeding to lead a grand kingdom to fame and glory with cunning strategies. Utilize careful food and mineral resource management to build an army from over 23 combat unit choices all backed by an economic powerhouse consisting of 15 different building types. Additionally, you'll be able to train 11 skills and increase your power cap through science conducted research along a tech tree.
Interact with other players in a myriad of ways including through attacking, defending, trading in real time, forming mutually beneficial alliances, participating in CPE battle missions, sparking clan wars, or engaging in bandit camp PVP. Not matter how you do it, just make sure to be the last one standing.
Status: Released
Business Model: Free to Play
Developer: XS Software
Publisher: XS Software
Category: Browser
Genre(s): 2D, MMO, RPG, Fantasy, Strategy
Platforms: PC


Recommended System Requirements:

Will run smoothly on any modern browser/PC.