Jiang Hu: The Chaotic Age Launched Today for Conquer Online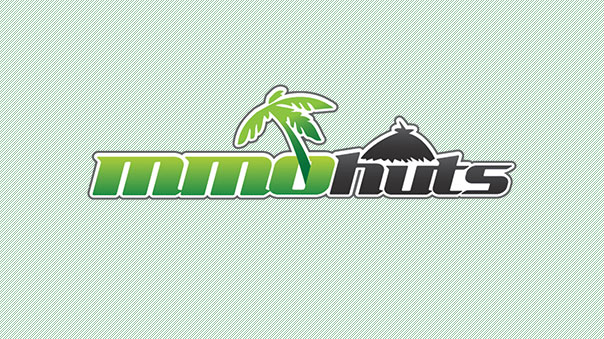 The eagerly awaited expansion for 2013, "Jiang Hu: The Chaotic Age", is finally making its debut on July 25th. As the biggest expansion this year for Conquer Online, it brings several new concepts that is sure to raise eyebrows in the F2P world.
New PvP Gameplay & Power Glyph System
In Conquer Online, PvP is the main feature that many gamers find appealing. For this expansion, a brand new PK mode has been introduced, "Jiang Hu Mode", which will provide a structure that classifies players by their strengths and weaknesses in battle, and will hold the attention of every player who chooses to walk the path of the Jiang Hu.
In order to encourage players to take part in the action, this Jiang Hu mode has been made different from other PvP modes. Instead of giving PK points as a penalty for normal PKing, the players will be rewarded by their PvP activities against others, offerring chances at power and prizes.
Unique Skill Name & Skill Souls
This expansion also presents an exciting new feature, the Skill Soul. Unlike traditional MMO games, players will be given a chance to create and name their own skills, giving the opportunity to showcase their own unique style in the game world. Not only can you name the skills you create, but there are also options to customize the appearance of your skill, adding to the customization possibilities.
Jiang Hu: The Chaotic Age is set to be a proud addition to the Conquer Online story, and will offer players a new and exciting PvP adventure!
Next Article
On its Facebook page, the Shadowverse team has announced its plans for a soft-launch.
by MissyS
After three decades, a new era of Colonial Conquest is now available on Steam for Windows PC.
by MissyS
On June 4th, 2018, R.O.H.A.N.: Vengeance was launched by games publisher PlaywithSEA, and alongside this came the Trinity race in an update.
by Ragachak