InnoGames: Several Easter Events Now Available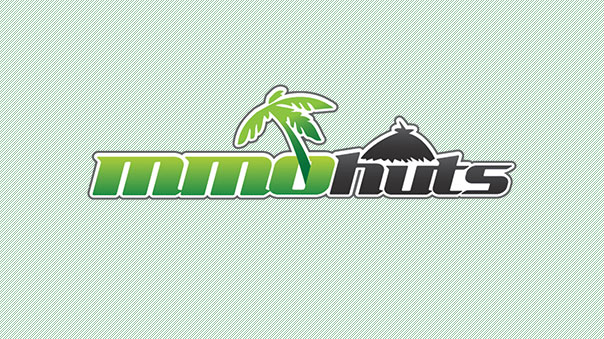 Today, InnoGames announced special Easter related events starting this week in Grepolis and The West. Egg hunters, chicken hatchers and duelists will be thrilled by this year's events, which bestow numerous bonuses and cool items upon participating players. Grepolis' event starts on April 14th, and The West's follows three days later, on April 17th.
In Grepolis, Jason's mythical hen visits ancient Greece – players have to find feed for it by solving islands quests. Different combinations of feed result in different rewards from the colored eggs laid by the hen. Discovered recipes can be saved and easily used again. Since every recipe has 5 possible outcomes, players should try them a few times to gain all rewards. The event runs until April 30th.
In the West, the popular Wheel of Fortune offers a special twist this time: Every spin consumes Easter eggs, which can be obtained in the game and even given to everyone on a players' friends list. Also, players will be able to duel some of the most notorious bandits in the wild frontier for cool rewards. Winning a duel increases the difficulty of the next ones, so, winning streaks get continuously harder to prolong. Players with the longest winning streak on each world will be showered with valuable in-game items.
Forge of Empires' Easter event, which already started last week, introduces a range of new buildings and avatars. In order to gather those items, players have to collect eggs, which are hidden all over a city's decorations.
For more info, visit www.innogames.com/
Next Article
EuroGamez GmbH announced today that Granado Espada Europe version finally released the Armonia update and level cap open to hight master. Armo...
by Mikedot
On February 5, 2019, Warframe's Fortuna update will be available on the Nintendo Switch.
by MissyS
Trion Worlds, global developer and publisher of premium online games, today announced the launch date for its long-awaited MMO adventure Arche...
by MissyS