'Hero's Oath' Is the Next PC TERA Update, Coming in June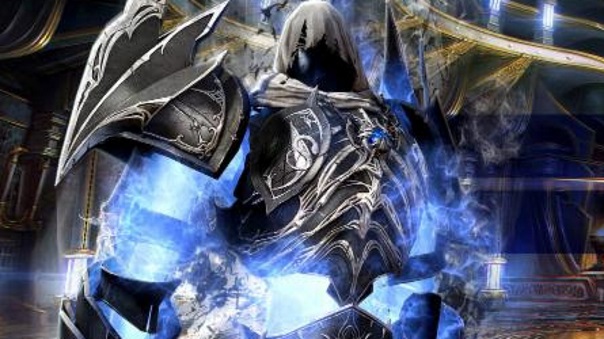 The next update for the PC version of TERA from En Masse Entertainment is coming on June 7th – Hero's Oath. A story of intrigue and betrayal within the Valkyon Federation will continue, culminating with players delving into the abyss to prove their true intentions. Located in the Velika Outskirts surrounding the capitol city, Antaroth's Abyss will challenge – and reward – players like never before with both normal and Hard difficulty modes available at launch. The dungeon will be the second location for players to earn in-game masks with beneficial stats, with a chance for bosses in the Hard difficulty to drop an Infinity Mask. Players will be able to upgrade their existing Stormcry gear to the next tier, named Heroic Oath, with future updates to add enchanting to and more to the set.
PVE Dungeon Leaderboards will also be added in this update, functioning similar to the PVP battleground leaderboards, with monthly resets to give dedicated players a shot at the top. The dungeon leaderboards will feature Antaroth's Abyss (Hard Mode) and Pit of Petrax at launch, with more dungeons planned for inclusion in later updates. Also, starting on Friday, June 1st will mark the start of a monthly level-up event in TERA on PC. This event will reward players who level up a specific class during it with a variety of cosmetics and items designed to help speed up the path to level 65.
We have even more Fractured news today, and it's focused on regional servers and localization.
by Ragachak
Time flies when you're having fun! This is certainly the case with MapleStory as it gears up to celebrate its 14th anniversary.
by Guest