Guild Wars 2: Access the Heart of Thorns Beta w/ New In-Game Event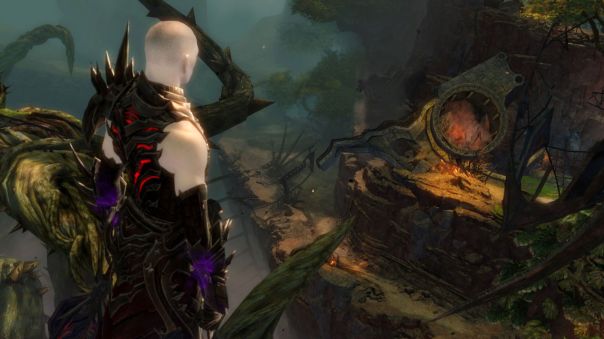 Starting today, players in Guild Wars 2 will have a chance to find a mysterious portal to the heart of the Maguuma Jungle. Looting one of these special trophy items grants you access to the next Guild Wars 2: Heart of Thorns closed beta event.
For a limited time only, rare portals will drop from enemies in Dry Top and the Silverwastes. Portals can't be traded between players, so it's recommended to bring other players along to increase their chances to earn the item.
For more info, visit https://www.guildwars2.com/en/news/claim-your-spot-in-the-next-heart-of-thorns-closed-beta/
Next Article
For those unfamiliar with the Battlefront series, the latest Star Wars Battlefront game is an arcade shooter built upon the latest Frostbite 3
by Abubakr
Today Carnyx was deployed as the first half of EVE Online's "Summer of Sov." In June and July, EVE's stars will alight wit...
by DizzyPW
Battleplans is available now to download for free from the App Store.
by DizzyPW