Spirit Tales Celebrates First Anniversary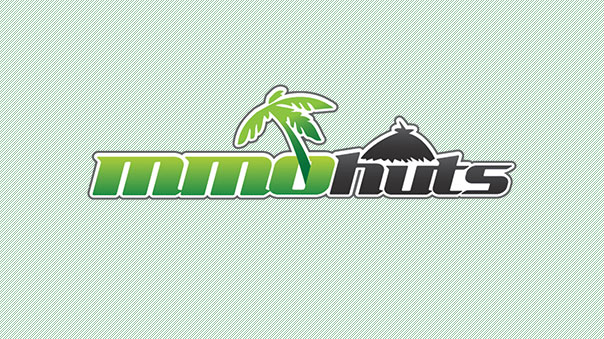 As one wonderful year of Spirit Tales approaches, KoramGame has some surprises ready and are excitedly awaiting the celebrations!
Spirit Tales: Rebirth of the Glorious Shield
As well as distinct improvements in graphics, the latest version of Spirit Tales offers an entirely brand new selection of quests, content and NPC engagement. Brand new tier 1 skills for all classes have also been added, allowing players much more flexibility in the growth and evolution of their character's power.
The scenery has been improved, adding a new level of detail and creating a stunning environment for an intense and rich gaming experience.
Spirit Tales Circus Grand Opening Event
A tradition that goes back to the times of old, the Spirit Tales Circus is a wonderful celebration, and will be filled with joy and good cheer! An array of colourful characters and prizes will ensure that this awesome event is remembered; from helping the circus' clowns perform their mesmerizing show, to dealing with creepy nightmare monsters who pray on children's dreams, there's non-stop adventure and fun to be had in this not-to-be-missed event.
Next Article
All players over level 30 are invited to take part in the next Seasonal Event in Final Fantasy XIV, "The Rising".
by Ragachak