Guardians of Ember Enters Open Beta Next Week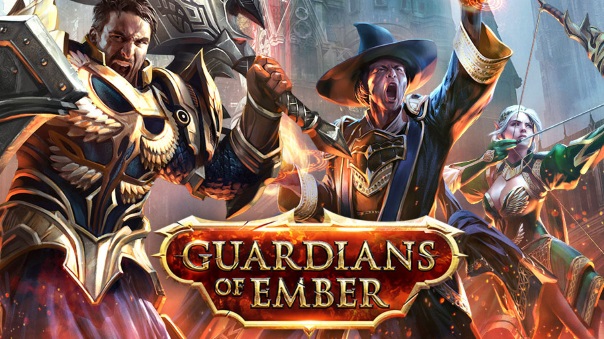 Gameforge announced the Veterans' Reward Program aimed at benefiting the player community of the original paid release of Guardians of Ember.  A bundle of rewards awaits returning players later this week and will welcome them back to the new-and-improved Free-to-Play version of Guardians of Ember. They also announced that it will enter Open Beta next week. Players who created a game account prior to the 2019 Closed Beta will receive items like a Skill Reset Scroll (learn a new skillset without making a new character).
Today also marks the launch of the Premium Shop, Guardians of Ember's marketplace where players can purchase additional items using in-game or premium currency. The Premium Shop is accessible to Closed Beta players and will soon be available during the Open Beta. They will also be gifting all Guardians of Ember players with a bunch of free items as the Open Beta draws closer. Interested parties can click the link below to sign up for Guardians of Ember.
"At Gameforge, we strongly value our community across all of our titles," said Botond Nemeth, Executive Producer of Gameforge. "We enjoyed working with developer Runewaker on the Veterans' Rewards program as a way to say thank you to Guardians' existing players and give them the VIP treatment for being among Olyndale's earliest heroes. With its impending Open Beta, and commercial release, players around the world will be able to experience Guardians of Ember in its best form yet."

Grand Fantasia is a neat 3D anime inspired fantasy MMORPG by Aeria Games.
by Guest
NIKITA ONLINE has announced a partnership agreement with RosIgra studio for the release of the Russian-made non-target MMORPG, the Order of Ma...
by Mikedot
Taric has been a support mainstay practically since the creation of League of Legends.
by Ragachak