GoD Factory: Wingmen Opens for Public Preview with New Trailer and Kickstarter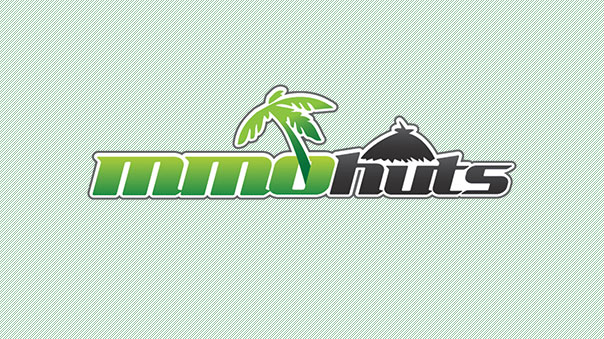 Teamwork, tactical precision, and the intensity of twitch-based combat meet the cold vacuum of space in GoD Factory: Wingmen. A four-vs-four, competitive game of space combat, GoD Factory: Wingmen is now open to the public for preview with full access to all game features.
Choose from four races with unique abilities and options, and build your ship from the ground up with tens of millions of part-combinations to suit your play-style. Cockpits, weaponry, power cores, wings, color palettes and more; every ship is tailored to your specifications.
In the fast and intensely tactical multiplayer matches of GoD Factory: Wingmen, two teams battle to destroy each other's 13km long Carrier. But, sheer firepower isn't enough. You and your teammates must coordinate to strike at any of nine vulnerabilities; disable the radar to avoid detection, breach the hull to increase overall damage, or risk it all and go straight for the core.
Potential recruits can start playing immediately by downloading the preview from the GoD Factory: Wingmen Kickstarter campaign.
Next Article
Albion Online has announced the starting date for its final beta test: August 1 (12:00 UTC).
by MissyS
Finger Tactic Ltd. and iFreeStudio have announced that their mobile game, Lies of Astaroth, is now available on the Xbox One.
by MissyS
Dedicated worlds for Clans, significant performance optimization on low-end hardware and a major overhaul of skills and abilities.
by MissyS