Gloria Victis Pre-Alpha Adds Weather and More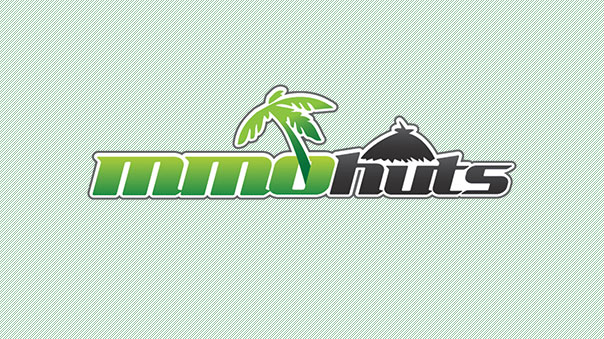 The holidays are over, and the team producing Gloria Victis is back at work with major changes in the game's pre alpha.
The latest update, version 0.1.3, introduces a new weather system, changes to the crafting system, and a new optimization process. Other improvements include increased field of view, improved day and night cycles, weapon balancing, and new music.
Black Eye Games will also be launching a server for US players soon, and is preparing to lift the NDA on the game. More info on these changes can be found here.
Next Article
Hotly debated, stealth has finally been confirmed as a function in the game. Stealth classes are promised no movement penalties.
by DizzyPW
More often than not, we've encountered games that entice us purely out of hype. More often so is that it's because it's based on fandom ...
by Ojogo
I grew up loving the WWE franchise. I was already a fan of the then still young Undertaker when he was rising up the WWE (then known as WWF) l...
by Ojogo