Gigantic to Rework Roland in Closed Beta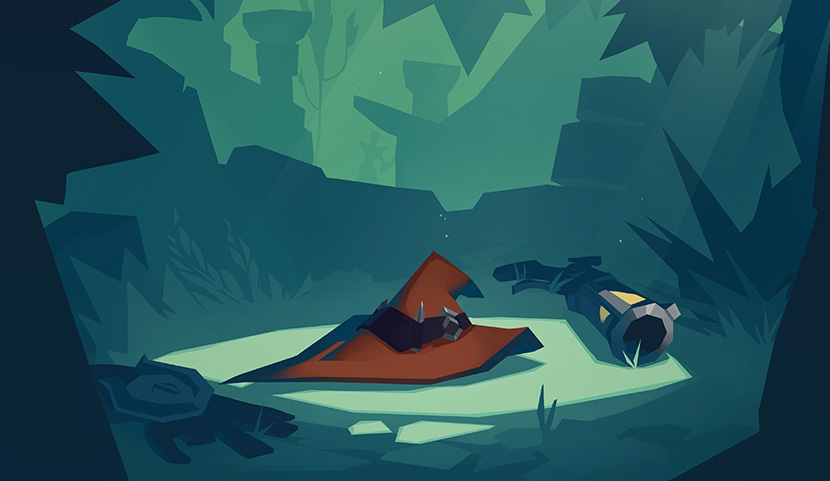 Motiga has announced that big game hunter, Roland, is being removed from the Gigantic roster. Gigantic is a beautiful upcoming third person MOBA that has just entered into a much larger closed beta this week following a huge showing at PAX Prime.
Given the larger playerbase and increased voice of feedback, it became clear that Roland had turned into some sort of odd gadgeteer that didn't match him visually, nor make for a compelling kit in the very run and gun atmosphere of the game. As such, he has been pulled to undergo a comprehensive redesign featuring visual changes, and a kit overhaul to create someone who better fits into the Gigantic world both lore wise, and gameplay wise.
For full details on the decision, check out the official post on Gigantic's website.
Dynasty Warriors Unleashed is a spin-off free-to-play action game from Nexon for the Android and iOS devices.
by Ojogo
Wargaming today announced that the German Tech Tree is preparing to cast off for World of Warships.
by DizzyPW
WeMade Entertainment USA, the US-based publishing arm of leading online game company WeMade Entertainment, today announced the commercial laun...
by MissyS