Genre-bending Prime World Enters Open Beta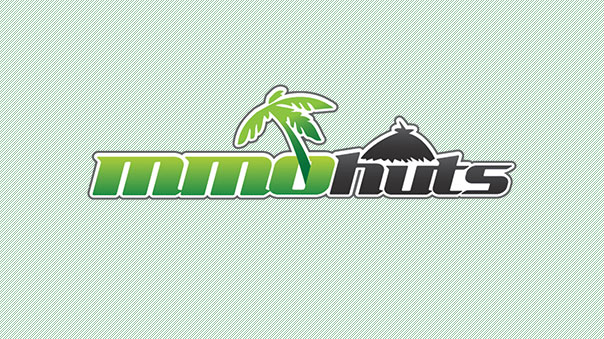 After many open beta weekends, the wait is finally over. The award-winning Prime World just entered its full 24/7 Open Beta.
Prime World is a competitive RPG that merges fast-paced MOBA-style battles with long-term persistent MMO hero development and strategy castle building. The game boldly steps beyond the classic three-lane map of modern MOBAs – there are currently eight game modes: from fast and fierce PVP to cooperative PVE and even PVPVE if seven other modes weren't enough.
"We at Nival never tried to fit Prime World into one genre and always strived to create genre-bending experiences. So while press praises the game, it seems journalists are yet to reach an agreement on what to call Prime World – we've got awards ranging from Best Strategy Game of E3 from IGN to Best MOBA from RTSGuru and Best MMO from Igromania," said Sergey Orlovskiy, CEO of Nival.
Next Article
Try out the new features with the free update
by Mikedot
Digital Extremes is proud to announce that Warframe's latest addition, Plains of Eidolon is live on PS4 and Xbox One today!
by Ragachak
NCSoft has announced the launch of the massive Lineage II update, Ertheia, breathing inter-dimensional life into the long standing PvP heavy f...
by DizzyPW