Gamers Can Play Black Desert Online Free Right Now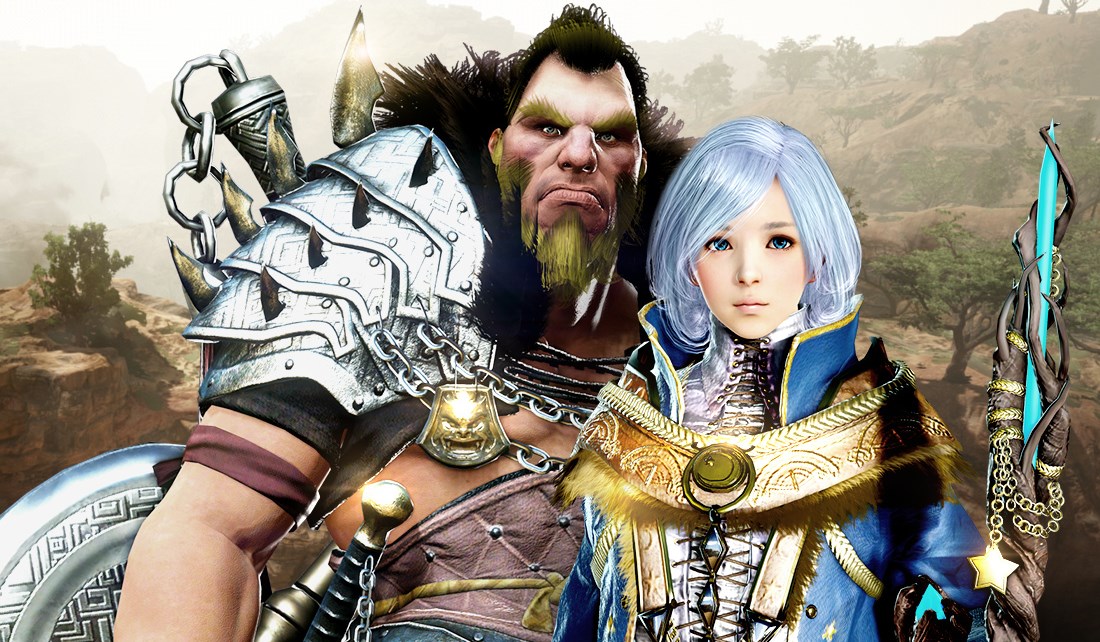 How to Play Black Desert Online Free
Black Desert Online is a popular MMORPG developed by Pearl Abyss. It has been available on PC since 2015, and on Xbox and PlayStation systems since 2019. Customers in some regions can play the game for free, while in others, one must buy Black Desert to access the servers. While the focus in this game is on combat and grinding, it is a rich world full of immersive features and experiences.
The deal that is available right now to get Black Desert Online for free is here on Steam. The description for the deal says, "Free to keep when you get it before Mar 10 @ 1:00am. Some limitations apply." The price is marked down 100%, making the game $0.00. The only limitation listed is: "While supplies last. Games granted during free-to-keep promotions do not drop Steam Trading cards."
March 10 is coming up fast, so you shouldn't delay in grabbing this deal. You have nothing to lose, and you get to keep the game. So even if you think it might be a while before you try it or you are still on the fence, it makes sense to claim the promotion while you can.
How to Reduce Lag While Playing Black Desert Online
Like most other MMORPGs out there, Black Desert Online is combat-heavy and highly competitive. That means that you are going to want a fast, reliable connection. Otherwise, you are going to find yourself losing fights you should have been able to win. But what if you have a laggy connection? Does that mean you cannot play Black Desert Online?
One thing you can do to get around issues with lag and ping time is to try using a VPN to access the game. You might be wondering, "what is a VPN?" A VPN is a virtual private network. When you access games, websites, and other online services with a VPN, an encrypted tunnel conceals your IP address, enhancing your privacy. It is a great way to get around geographic content blocks, IP bans, and surveillance.
But services like NordVPN have additional benefits for gamers. Bandwidth throttling should no longer be an issue when you use a VPN, and you should enjoy a smoother, faster connection to online servers. That means that there should be fewer disruptions in your Black Desert Online experience. You'll have a more enjoyable time playing, and you will be more competitive in combat.
What is Next from Pearl Abyss?
Pearl Abyss is invested in continuing to keep the world of Black Desert Online fresh and engaging. But the developer is also working on a project called Crimson Desert. The company describes the game as "a revolutionary open world action-adventure that combines elements of narrative driven single-player games with online multiplayer functionality." They showed off a gameplay trailer at The Game Awards last year.

Crimson Desert won't come out until later this year, but in the meantime, you can enjoy exploring Black Desert Online! Be sure to head on over to Steam to take advantage of the free-to-own deal that is available right now. The March 10 deadline will be here sooner than you know it. But once you claim the deal, the game will be yours to keep forever!
Homecoming, which will be live until October 6, features a bitter case of sibling rivalry between sisters Starfire and Blackfire, and a great
by MissyS
Civilization: Beyond Earth takes place six hundred years after the current era previous renditions of the franchise typically end at.
by Ragachak
Today marks the official release of Perfect World Entertainment's Blacklight Retribution.
by MissyS