GameFuse Announces Kings and Legends Global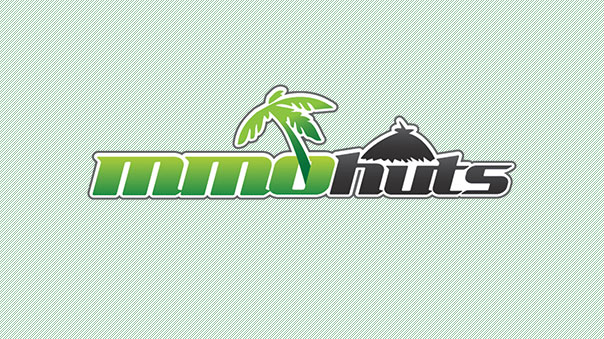 GameFuse, a leading publisher of free-to-play online games, is pleased to announce Kings and Legends Global; a highly addictive, competitive collectible trading card game (TCG) available late May 2013.
In Kings and Legends Global, players are swept into a mythical medieval world that takes the traditional TCG strategy experience to an all new level. By combining the customary TCG gaming experience with MMORPG gameplay, both novice and veteran players alike will have something to look forward to. Featuring hundreds of uniquely customizable cards that can be crafted, extracted, fused, and traded through an in-game auction house, Kings and Legends Global also offers competitive Player vs. Player (PvP) and Player vs. Environment (PvE) tournaments, a Challenge Hall, and the Ascension Tower that offers 50 levels of intense strategic gameplay.
"We're excited to be adding Kings and Legends Global to our portfolio on GameFuse," says Henry Law, Producer of Kings and Legends Global. "The game brings the TCG experience to life with vivid characters and unique card functions that ultimately combine to form a robust TCG/MMORPG experience."
In anticipation of the live launch, players can now sign up for early registration to receive an exclusive Starter Pack. In addition, players will be invited to hang out with the Kings and Legends Global Community Manager on GameFuse's Twitch.tv channel to get a sneak peak of the game and what's to come. Players can grab some awesome prizes during the live stream event each day for one week from 3-5 PM PDT.
For more information about the game and early sign up registration to receive your exclusive Starter pack, please visit the game's official website at GameFuse.com.
Players are invited to experience a new version of the Four Winds bazaar, as the Zephyrites return to battle-scarred Lion's Arch and Queen J...
by MissyS
Netmarble.com, a leading worldwide online game portal, introduces the first content update - much of which driven by player feedback - for its...
by MissyS