FFXIV Launches Moogle Treasure Trove Event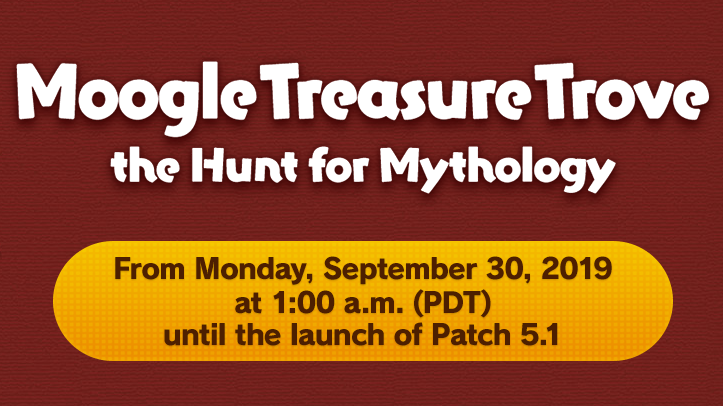 Square Enix launched an event for its hit MMORPG Final Fantasy XIV today, and it will continue until the launch of Patch 5.1, which is anticipated to be sometime at the end of October.
In this episodic event, players may earn Irregular Tomestones of Mythology by completing various challenges in the duty finder. These special Tomestones may be exchanged with Itinerant Moogles in each of the capital cities for a variety of rewards, including some specific to this event.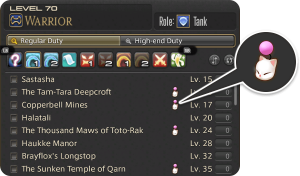 Qualifying challenges are marked in the duty finder by a moogle head. It is important to note that undersized (unsynced) parties are not allowed, and you also will not receive Tomestones for joining a party in progress.
For additional details click below.
Publisher NovoPlay and developer SkyDreams Software are introducing Warkeepers to the English-speaking community.
by MissyS
Games with ships in them seem to be an "in" thing right now. We've seen Assassin's Creed Black Flag, Sea of Thieves, and Atlas, &am...
by NWOrpheus
Sandbox Interactive, the team behind the cross-platform sandbox MMO Albion Online, are moving into the next stage of development and releasing...
by Mikedot