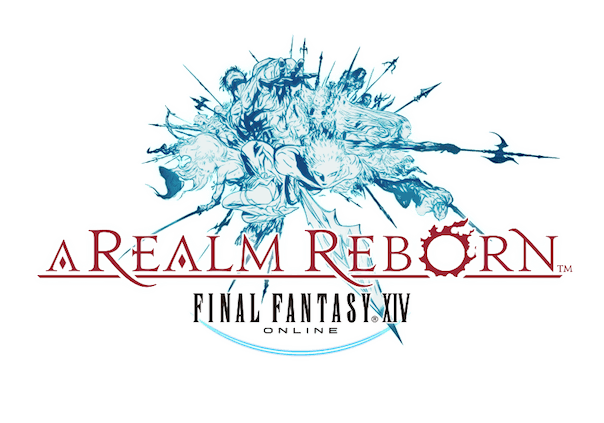 Final Fantasy XIV: A Realm Reborn is a subscription-based, pay-to-play MMORPG from Square Enix based on the Final Fantasy franchise. Taking heavy inspiration from its predecessor, Final Fantasy XI, FFXIV offers characters the ability to take on a massive world with deep storylines, monsterous progression, and multiple classes and professions that can be switched between on a single character. Quests, instances, crafting, mounts, and much more are all available in this big-budget title.
Playable races: Hyur, Miqo'te, Elezen, Roeadyn, Lalafell, Au Ra
Battle Roles (Combat classes): Archer/Bard, Gladiator/Paladin, Lancer/Dragoon, Marauder/Warrior, Pugilist/Monk, Conjurer/White Mage, Thaumaturge/Black Mage, Arcanist/Summoner/Scholar, Astrologian, Machinist, Dark Knight, Samurai, Red Mage
Disciples of the Hand (Crafting classes): Alchemist, Armorer, Blacksmith, Carpenter, Culinarian, Goldsmith, Leatherworker, Weaver
Disciples of the Land (Gathering classes): Botanist, Fisher, Miner
Status: Released
Release Date: Aug 27, 2013
Business Model: Subscription
Developer: Square Enix
Publisher: Square Enix
Category:

Stand-alone

Genre(s):

3D, MMO, Adventure, RPG, Fantasy

Platforms:

PC, Steam, PS3, PS4


Editor's Score: 4/5

Pros:

+Wide range of classes and professions to choose from.
+Massive world with tons to do.
+High production value.

Cons:

-Subscription fee required.
-Lacks innovation.
-Server population imbalanced, although cross-world queues help with this problem.



Recommended System Requirements:

OS: Windows 7 / 8 (64-bit).
CPU: Intel Core i5 or better.
RAM: 4GB
GPU: NVIDIA Geforce GTX 660, AMD Radeon HD 7950, or better.
HDD: 20GB




Also available on PS3 & PS4



Description: The fourteenth game in the main Final Fantasy series and the second MMORPG after Final Fantasy XI. The game takes place in the fictional land of Eorzea, amid rumors of a possible invasion by the Garlean Empire from the north.
Roughly a month out from my Heavensward review was posted, and I'm still addicted to the game.
by Ragachak
MMOHuts's ApocaRUFF offers impressions of the alpha of Black Gold Online, a steampunk-themed MMO from Snail Games.
by MissyS
Following an eventful and well-received PvP Season One, Path of Exile will be hosting the game's very first PvP invitational this weekend...
by MissyS