Echo of Soul's 'Kingdom' Update is Now Live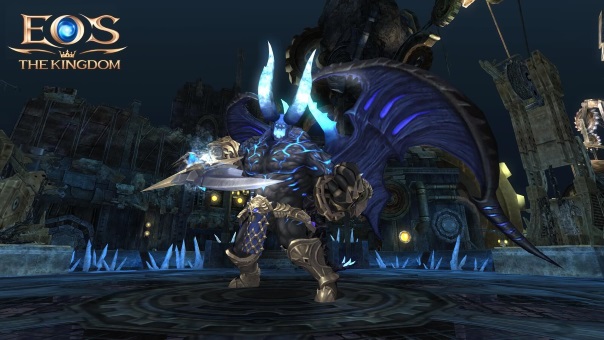 Echo of Soul's "Kingdom" update is now live and with it comes the return of popular dungeons and Guild Wars. Legendary Dungeons such as Spring of Lethe and The Blazing Peak have come to life again. The level cap has also moved to 84, so by gearing up and utilizing potent potions, players can reach this new cap. Warring Soukeepers have put up rifts throughout Friggard. The newly formed territories, Rimen, Laterna, Redvale, and Bernicia, are in a constant state of conflict where player guilds can fight for glory in the new PvP-mode. Those guilds who emerged victorious in the Territory War, get a title and special rewards as long as they are the sovereigns.
There are also Raid-zones to conquer, Ivory Tower and Frostcore Ruins, and professions can be specialized further still. Echo of Soul has also rebalanced their character/level system, and added an Activity System to let players earn points for completing quests, which in turn can be used for worthwhile rewards.
Hey there don't be scared, it's the Journey to Un'Goro!~ Let's go to the land where monsters live.
by Kings Decree
I went ahead and investigated to see if Blitz is really worth it as a replacement for the normal World of Tanks that has been out for years.
by Proxzor
SilverHelm Studios announced that Ron Friedman, a former Senior Animator on City of Heroes, will be working with the Valiance Online developme...
by MissyS