Monster Hunter Frontier might get Localized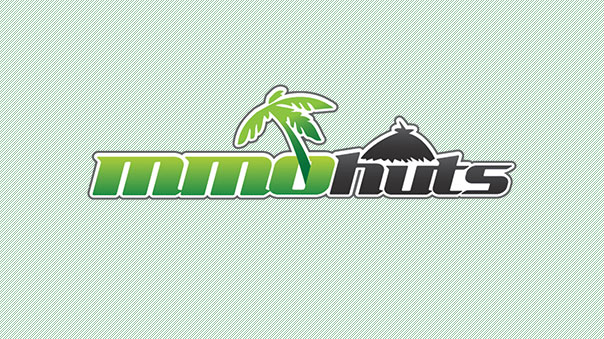 An internal interview with Capcom's Deputy Head of Games Development, Yoshinori Ono, has revealed possible machinations to localize Monster Hunter Frontier as Monster Hunter Frontier G, an English version catered to western gaming styles and available for the PC, Xbox, Playstation, and even Wii U.
The overall concept behind this strategy seems to be Capcom's focus on catering to as large of a market as possible. As such they are putting higher priority on this title to the west rather than east where console gaming is still huge and widely available compared to the free online focus on most Asian nations.
The full interview can be found on Capcom's website.
Next Article
Signups are now open for the qualifying rounds of the highest skill tournament in eSports, the MechWarrior Online World Championships for 2016
by MissyS
A brutal 5v5 PvP map goes live for ROSE Online players, offering a new twist to battle.
by MissyS
Trion Worlds has announced the dates for the third closed beta test of End of Nations.
by MissyS