Das Tal: Unique MOBA/MMO Reaches Next Alpha Milestone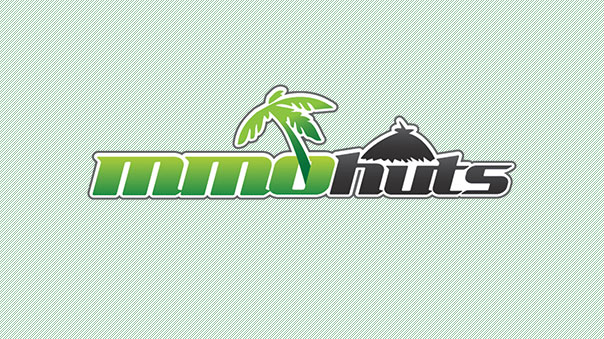 Fairytale Distillery, a German indie game developer, today announced to open their upcoming online game Das Tal for a special alpha test on February 8th. Players simply have to sign up for the game in order to participate. The beautiful and unique mix between MOBA and MMO can be played for free during this 24 hour test.
Das Tal (German for "the valley") is a unique persistent PvP multiplayer game, a mixture between MOBA and MMO, if you will. It throws the players into a dark fantasy prison world where they have only weeks to grow strong and build up their clan's settlements before facing the final challenge of escaping the valley. Each server hosts hundreds of players with the same goal – will they be allies or enemies?
The game features:
✓ a skill based combat system that merges qualities of MOBA and MMO systems
✓ timeboxed servers, each world ends after a few months with the players escaping
✓ hand-drawn art assets in 2D and 3D
✓ unique systems to have players influence the rules of the worlds
The game is all about giving players control: It does away with the tedious grind of MMOs, with tab targeting and with spells affecting only friends. It requires some skill at combat but rewards players with unique experiences. Server settings and game rules can be influenced by the players.
Alex Zacherl, Founder of Fairytale Distillery, says: " We're aiming to create a game with a focus on exciting gameplay and meaningful interaction with fellow players, rather than just hundreds of hours sunk into grinding out items and levels." David Wells, Head of Communications, adds: "A main point is PvP which in most MMOs is about having better equipment and higher level – in Das Tal player skill will play a decisive role."
For more info, visit www.das-tal-game.com

Next Article
KingsRoad, the multiplayer action-RPG from Rumble Entertainment that delivers full-featured RPG depth, visuals and gameplay instantly in brows...
by Mikedot
lekoolgames who publish Call of Gods have just announced the launch of a brand new server, their 15th server.
by MissyS