Darkfall Unholy Wars Custom Roles Announced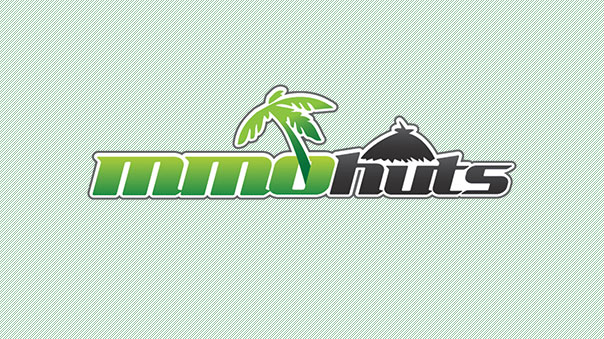 Aventurine S.A. has announced Custom Roles for Darkfall Unholy Wars. Custom Roles let players customize their character any way they choose, instead of using the preset character roles available currently. This represents a core change to the Darkfall Unholy Wars mechanics, and heads further toward the sandbox vision of the game. Players are also getting the opportunity to redistribute prowess points so they can develop existing characters under the new system.
The new system makes skill selection completely the choice of the player, letting players select any nine school skills, onyl one of which can be the ultimate skill. All common skills are available to players, and players can activate a total of 16 combined skills for a custom build. The changes will also see adjustments to stat distribution, boosters, armor bonuses, and the removal of wobble. The full change announcement can be read here.
Gazillion Entertainment is pleased to announce the launch of Marvel Heroes 2015. Celebrating a year's worth of content, features and game...
by Mikedot
Today, Hi-Rez Studios has released a new update for SMITE that includes an all-new god and Twitch.TV integration. Hi-Rez also recently release...
by MissyS
If my first few hours of playing the game taught me one thing, it's that everything about surviving in space is incredibly difficult.
by Proxzor