Cultures Online launches for North America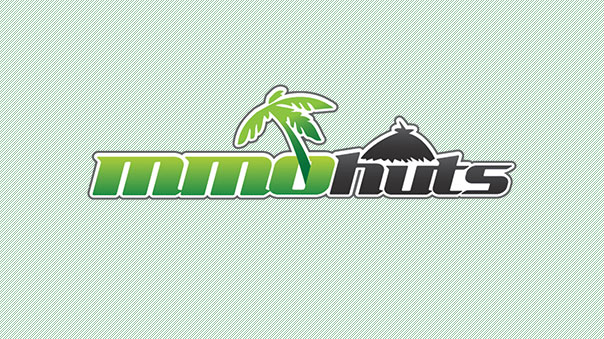 gamigo has now officially launched its strategy game Cultures Online for North America, which has already been live in Europe for some time.
Set in the world of Vikings, Cultures Online is based off the humorous Cultures games series. Like most browser-based strategy games, players own a village and must manage its resources, buildings, and army – complete with up to seven heroes – for a chance at glory. The game features both a PvE storyline and tribe-based PvP.
gamigo also publishes King of Kings 3, War of Angels, and Pirate Galaxy.
Cultures Online  Gameplay Screenshot
Source:
gamigo's  Online Strategy Game, Cultures Online, Launches Today In North America

Hamburg, September 30, 2010 – gamigo, one of the leading publishers of free-to-play online games in Europe, today launched the North American version of its popular strategy game Cultures Online. Now English speaking gamers in North America can play the innovative browser-based game set in the world of the Vikings.

Cultures Online is the next installment of the strategy game series Cultures, which gained a cult following in the Nineties thanks to its unique graphics and humorous content. Players play the role of a Viking chief and build their own village, complete with cultural and military facilities. Players can hire up to seven heroes to help mine materials, conduct research or accompany them on raids to faraway lands.

In Cultures Online, players can form tribes to settle an island together. They can loot resources from each other by winning PvP combat and fight for the top spot in the rankings. Funatics, the developers behind the Cultures series, created the latest version entirely in Flash. Smooth zooming allows players to see even the tiniest of details in their Viking world.

Cultures Online's features at a glance include:
.     Top-class building strategy
.     Lots of hurry-scurrying about
.     Customizable heroes
.     Many story-based quests and adventures
.     PvP battles
.     Multi-faceted research and crafting system

Players can join the play the game by visiting http://cultures-online.gamigo.com/
Next Article
Marvel Heroes 2015 has released Kitty Pryde and Sunspot in their latest update, Patch 1.73.
by MissyS