Creativerse Recaps Latest Updates R15-16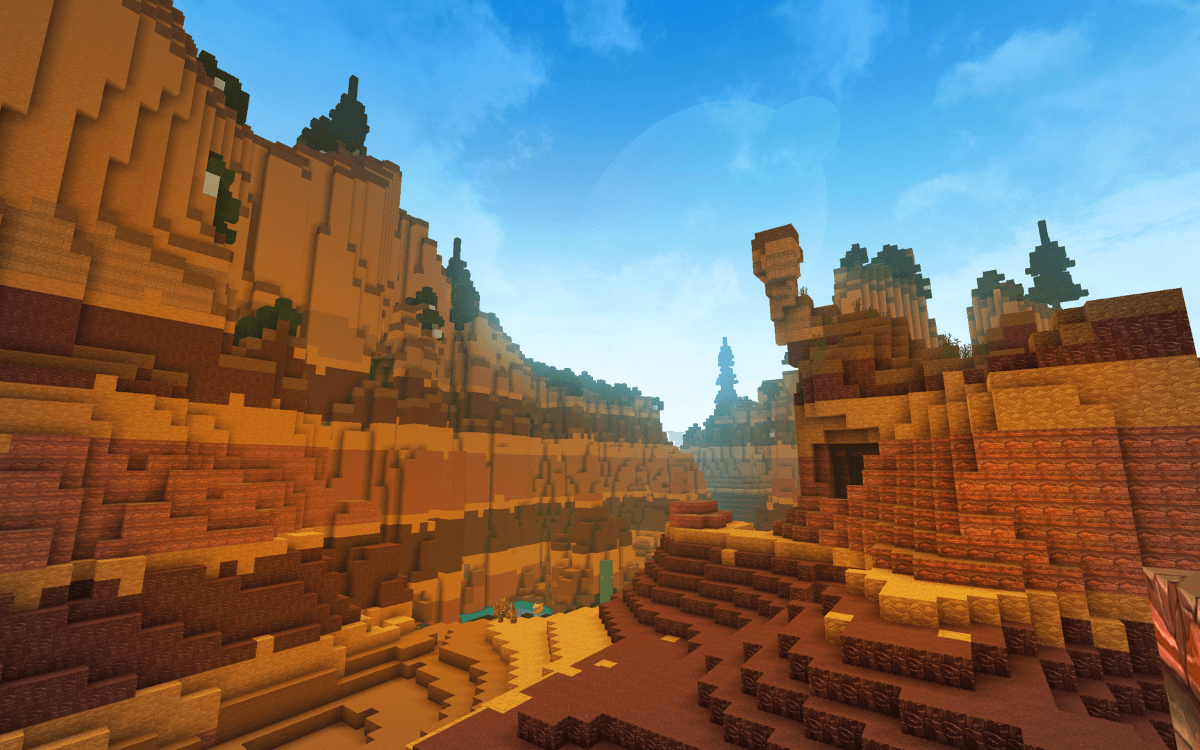 Playful has been hard at work keeping Creativerse updates rolling out. In the past month, the game has seen two major update builds: R15 and R16. Since last month, Creativerse has a redesigned movement system that improves collision detections and issues, especially with stairs and ladders.

A recent newsletter breaks down the changes further:

The world of Creativerse just got a little bit more mysterious and treacherous. You'll notice it down in the lava and corruption layers, or up in the snowy mountains. You may also see some funky temperature-related effects transforming ice, lava and other materials depending on where they are. It adds a layer of strategy and danger to adventuring out and about. But the world is also more beautiful now too. Watch what happens to patches of dirt over time…
More stuff!

– Canyon block set. Perfect for civilizing the canyons with a vacation home, complete with a Dustevil observation deck.
– Fans! Use these jet fueled blowers at your own risk (pro tip: don't use them for drying hands).
– Ice slopes. Teleporters are so 2014. These days the cool kids are slipping and sliding to home base at neck breaking speeds.
– Fancy new main menu. Customize your world with a description and thumbnail shot. Express yourself!
– Creature improvements. Trog will now haunt your dreams even more…
– Many new sound effects. Ear candy.
Next Article
Appirits announces the international release of the English version of Shikhime Garden, a card and simulation game.
by MissyS
The game itself is inspired by The Tale of the Nishan Shaman which is one of the great surviving texts of Manchu literature. In this story, a
by Ragachak