Cabal Online to Shut Down, Developer Will Pick up Service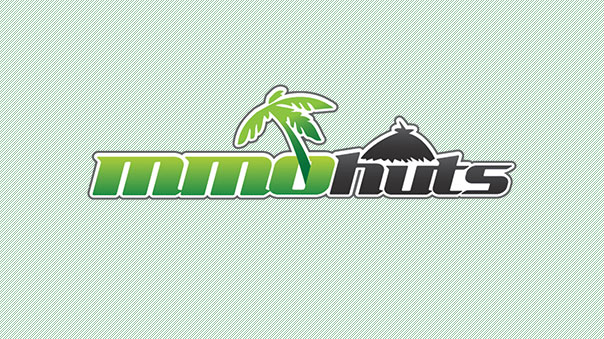 OGPlanet, the North American publisher of the fantasy/sci-fi hybrid MMORPG Cabal Online, has announced that the game service will be terminated on March 31st, 2010. First launched in the West in 2008, Cabal Online failed to attract the audience OG Planet had hoped for.  Starting on March 19, 2010 the item shop will be closed. The publishers are looking for ways to compensate loyal players, and full support will be provided until the final day.
The original developers of Cabal Online, EST Soft, have stated that they will pick up the publishing responsibilities for the game. This means fans will be able to keep playing, and may even be able to transfer their characters over. We'll bring you confirmation on this when it becomes available.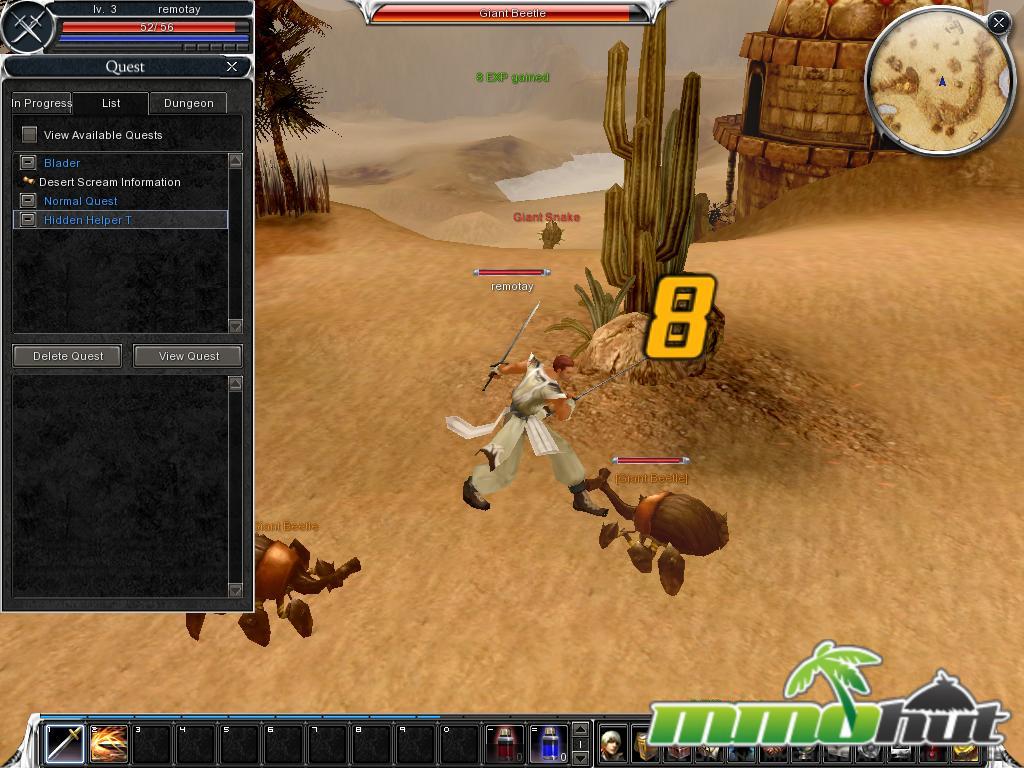 OGPlanet publishes a variety of MMOs and MMORPGs including LaTale, Rumble Fighter, and Lost Saga.
Full Release:
To the Cabal Online Community,

In early 2008, we launched what we had hoped would be a great MMORPG that would become a great addition to our line-up of high-quality free-to-play games. We truly felt that a game like Cabal Online would offer something different and unique for our loyal OGPlanet members, and in many ways, we believe it has. While we had hoped to continue operating the game as part of our services,the game's developers, EST Soft, has unfortunately decided not to extend our contract for Cabal Online.

So it is with regret that we must announce that Cabal Online will end live service on March 31, 2010.Starting from today, March 19, 2010, players will no longer be able to purchase any Astro items from the item shop. We can assure you that we are doing everything we can to compensate our loyal players and we promise to provide full support until the game is officially closed.

We thank you for your loyal support and encourage you to stay tuned for more information on what sort of benefits we will be offering Cabal Online players.

Sincerely,

OGPlanet Team
Next Article
Quantum Rush: Champions comes to Xbox One
by Mikedot
Players may now pre-register for the World Guild Championship in Archlord.
by MissyS