MicroVolts Releases Omega Update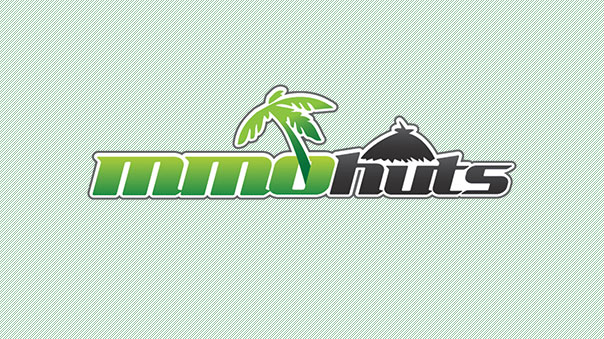 Rock Hippo Productions Ltd. announced today the launch of its latest update – Omega – for their popular free-to-play cartoon-style third-person shooter, MicroVolts. In the darkest corner of the Micro World, heroes arise and band together to hunt down the wretched monsters that threaten innocent toys.
Hunt down the unholy horde in style with Demon Slayer Naomi, Demon Hunter Naomi, Rogue Slayer Pandora, and Rogue Hunter Pandora. Show off your tough guy attitude with Herc Knox, and Titan Knox. You'll never be ill-equipped for combat with Multi-Tool C.H.I.P.
Build your zombie slaying arsenal with some hard hitting weapons! Knock your opponents out of the map with Baseball Bat Melees, Grand Slam Shotguns, CurveBall Grenades, and SluggerGun Gatling.
MicroVolters can now earn daily rewards for getting in game and playing with the new Monthly Rewards system! Join the Rock Hippo Productions team in game on August 30th for the Hippos vs Players event! Start off the school year right by bringing your game to the next level with 30% off everything in the capsule machine with the Back-To-School sale.
A new video from Wargaming discusses game modes for World of Warplanes.
by MissyS
Customization isn't something you really expect when it comes to a 4X game. . . However, that's not quite the case with Endless Lege...
by ApocaRUFF
There aren't many titles that have kept my attention this year. But since day 1 of playing Elite: Dangerous, I've been following news and ...
by Proxzor