Block N Load: Christmas Skins Available to Unlock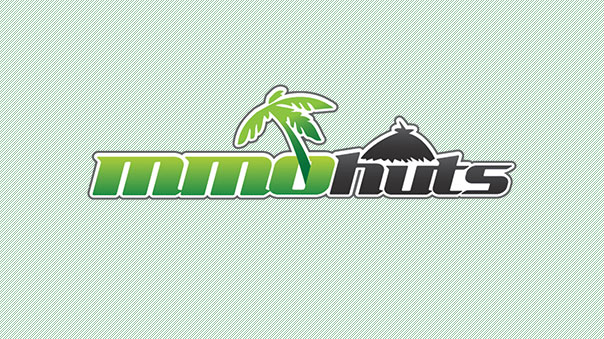 Block N Load, in development for PC and scheduled for launch on Steam in early 2015, has introduced something seasonal to its signature 'build and shoot' play style.
From today through to the 6th January, any player completing 20 friendly games will receive an exclusive Santa skin for in-game hero, Tony Turretto. Not only will this then become a permanent outfit in the character's load-out, but the engineer's winter warmers also make for the perfect attire to celebrate other in-game, festive changes arriving in Block N Load's beta throughout the holiday season.
Block N Load remains in its beta phase as it continues to progress through a limited public play test. For further information, visit www.blocknload.com/preorder.
ESTsoft today confirmed a worldwide launch date of July 2 for Cabal 2.
by MissyS